WhatsApp 'admin' spends five months in an Indian jail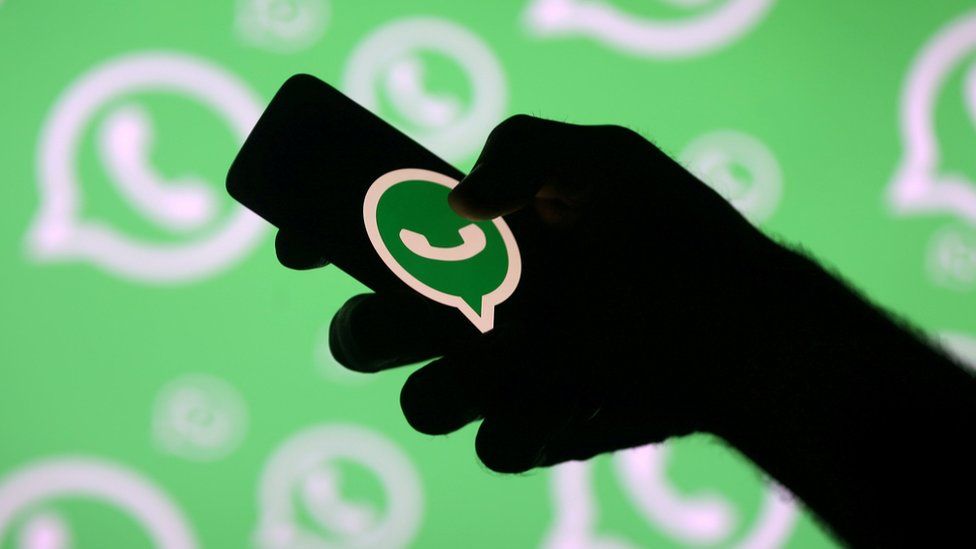 A student has spent five months in an Indian jail over a WhatsApp message he says he did not send.
Local reports say the 21-year-old man was charged with sedition because of "objectionable" content, although it is not clear what the message said.
Police allege the man was the administrator of the WhatsApp group, when a complaint was filed.
His family argue he was made a "default admin" only after the original administrators had fled the group.
Junaid Khan, a student from the town of Talen in India's central Madhya Pradesh state was arrested on 14 February. According to local reports, the charges stem from a message that was forwarded in a WhatsApp group of which he was a part, leading to him being accused of sedition.
The BBC has confirmed that Mr Khan has spent the past five months in jail, although the nature of the "objectionable" message is not yet clear.
According to The Times of India, the police arrested Mr Khan for being the administrator of the WhatsApp group at the time the case came to their attention. The family of the arrested man says this was only because two other members of the group left.
One of these people is thought to have posted the offending message, and is reported to have also been arrested.
The superintendent for Rajgarh police told the newspaper that the force is "verifying whether other people were also admins of the same group".
Under the Indian Penal Code (IPC) and IT Act, admins of groups on social media can face jail time for sharing messages that are seen to be religiously or politically offensive.
The announcement came after a spate of mob lynchings were linked to messages which circulated on WhatsApp groups.