Exam result details now obtainable for free under GDPR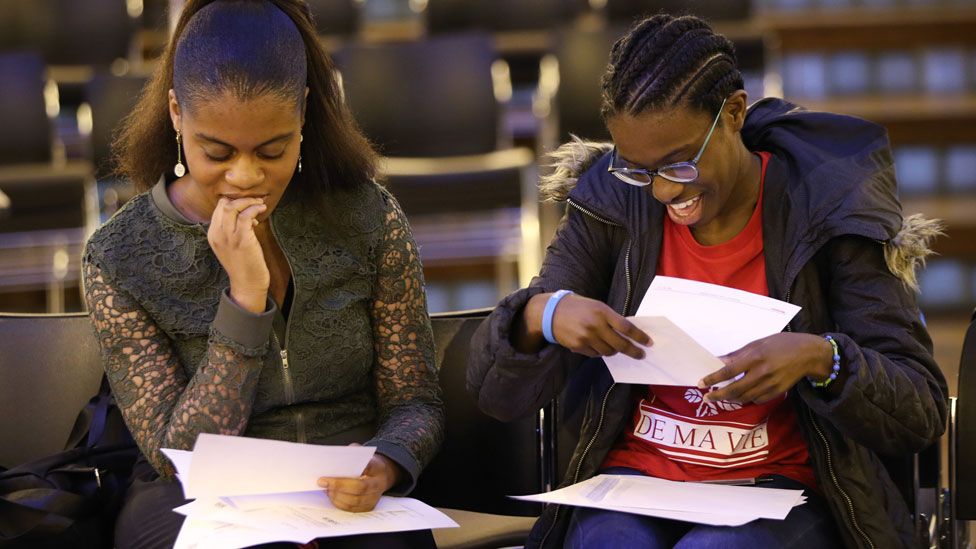 Exam boards must provide marks, examiner comments and appeals panel minutes for tests including GCSEs, A-levels, Highers and university exams.
The new rules cover this summer's tests and come from the introduction of the General Data Protection Regulation.
The move could cause "problems for the exam bodies", one expert told the BBC.
While students can request more information from their exam boards, certain types of information will not be available freely under the rules.
An ICO spokesperson told the BBC "The General Data Protection Regulation gives you the right to see information held about you. This means you can request information about you and your exam performance."
"It does not give you the right to copies of your answers to exam questions or for your paper to be re-marked."
The exam board AQA charges £11.30 per paper for those wanting to look at their exam papers, while OCR charges £11.35 to access scripts, according to their company websites.
Students do not have the right to make an appeal under the new data rules either, though they can do so following the procedures of their particular exam boards.
For the information that can be requested under GDPR, students can expect a response within a month, so long as exam results have been published.
If results have not yet been published, students could have to wait up to five months from the date of the request.
One security specialist told the BBC that the potential deluge of requests could cause problems for exam boards.
"This is an excellent way to make young adults more aware of what data is and how it is stored," commented Jake Moore of data security company Eset.
"However, if all students jumped on this prospective bandwagon, it may just cause extra problems for the exam bodies at a time when they are heavily preparing for the back to school season," he added.