YouTube channel owner 'arrested over child sex abuse'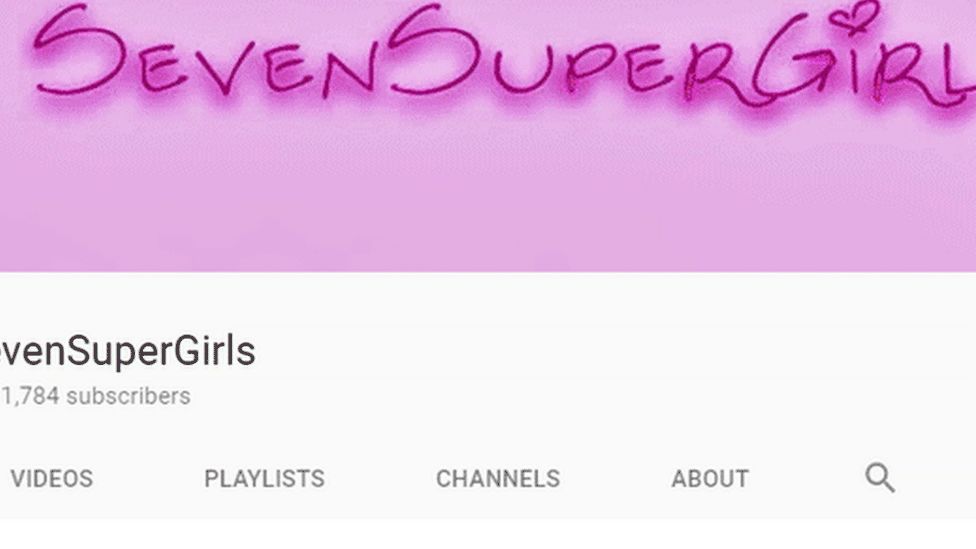 The owner of a YouTube channel aimed at girls was arrested in August on suspicion of child sexual abuse, US media is reporting.
BuzzFeed claims to have obtained a warrant suggesting Ian Rylett was arrested during a video shoot with one of the girls on his channel.
No videos appear to have been posted to the channel for the past month but they remain online.
Mr Rylett has pleaded not guilty to the charges, BuzzFeed reports.
It said that the trial was scheduled for later this year.
Orange County, Florida, arrest files reportedly confirm that the 55-year-old British national was arrested on 17 August at 13:03 local time (18:03 BST) for "lewd and lascivious battery".
In a statement, YouTube said: "We take safety on YouTube very seriously. We work closely with leading child safety organisations and others in our industry to protect young people. When we're made aware of serious allegations of this nature we take action, which may include suspending monetisation, or, upon conclusion of an investigation, terminating channels."
It told BuzzFeed that the channel had been demonetised, which is likely to mean that ad revenue it generates has been shifted to other, similar channels.
Mr Rylett is one of the founders of SevenAwesomeKids, which boasts 178 million subscribers over its seven channels:
SevenSuperGirls
SevenPerfectAngels
SevenFabulousTeens
SevenTwinklingTeens
SevenCoolTweens
SevenFuntasticGirls
SevenTwinklingTweens
Each features daily videos from more than 20 girls ranging in age from eight to 18.
Mr Rylett, who directs the filming, pays them a monthly salary.
BBC News has not been able to contact Mr Rylett for comment.