Apple and Samsung fined by Italian authorities over slow phones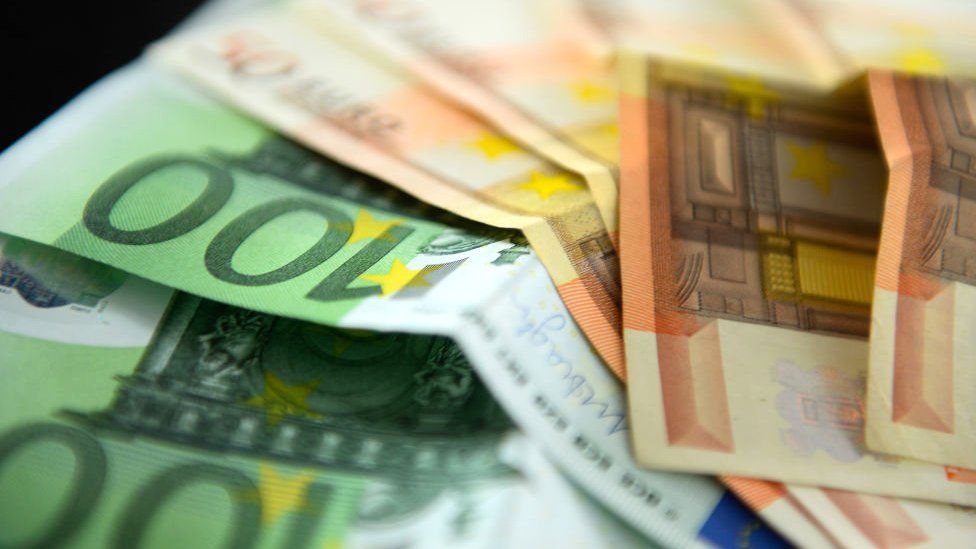 Apple and Samsung have been fined millions of euros each by Italian authorities over "planned obsolescence" in smartphones.
Apple was hit with a 10 million euro (£8.8m) fine while Samsung received a smaller bill of five million euros.
"Apple and Samsung implemented unfair commercial practices", the Italian competition authority said in a statement.
Software updates were said to have slowed the performance of older phones.
This "caused serious malfunctions and significantly reduced performance", which provoked users into upgrading their devices, the authority said.
The companies encouraged users to upgrade operating system software but did not make clear the increased demands that new software would make on smartphones, according to the authority.
Samsung said it was "disappointed" with the decision and said it would appeal.
"Samsung did not issue any software update that reduced the Galaxy Note 4's performance," a spokesman said.
"In contrast, Samsung has always released software updates enabling our customers to have the best experience possible."
The BBC has contacted Apple for comment.
Apple was fined more than Samsung because the tech giant also failed to tell customers important details about iPhone batteries - including how to prolong their lifespan.
Both firms must publish a declaration on their Italian websites telling consumers of the authority's decision.
It argued the move would "prolong the life" of devices.
A judgement in that case is yet to be delivered.