Huawei: China accuses UK of 'pride and prejudice'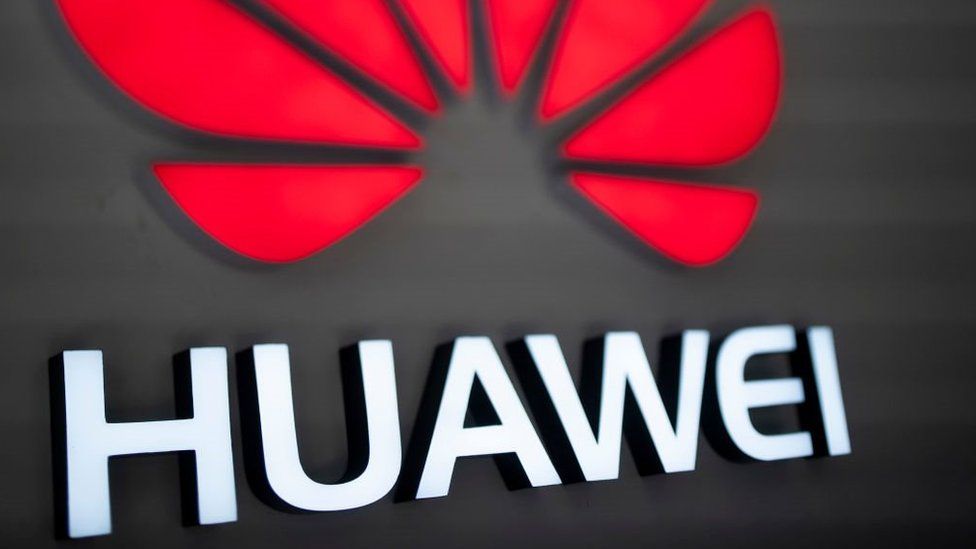 China has accused the UK of "deep-rooted pride and prejudice" over security fears raised about Huawei.
Australia, New Zealand, Canada, the US and Japan have also flagged concerns.
Experts have warned that the Chinese government could compel the company to disrupt telecom networks that use its equipment or spy on their customers.
But Huawei denies it would ever do so, noting that such action would undermine its business.
Last week, it invited the media to visit its 5G and cyber-security research labs in Dongguan, Guangdong as part of efforts to counter criticism.
Many of Huawei's clients opt for its products over rivals, such as Nokia and Ericsson, on both cost and technical grounds.
In addition, its smartphones have proven popular with the public.
Huawei recently revealed it had shipped more than 200 million handsets in 2018, placing it second only to Samsung in terms of market share.
"We are ahead of others in domains like wireless, optical, data communications, and smart devices," wrote chairman Guo Ping in a New Year's message shared online.
"For 5G markets that choose to not work with Huawei - they will be like an NBA [National Basketball Association] game without star players: the game will go on, but with less deftness, flair, and expertise."
It said Ministry of National Defence spokesman Wu Qian had told a press conference that suggestions the Chinese government might compromise Huawei's technologies were "groundless".
It said Wu's comment was made in reaction to UK Defence Secretary Gavin Williamson saying earlier this week that: "We've got to recognise the fact, as has been recently exposed, that the Chinese state does sometimes act in a malign way."
Having made play on a Jane Austen novel title, the newspaper also referenced another popular phrase to offer advice to Huawei, telling it to "calm down and carry on" in a separate editorial.