Tech Tent: Hot gadgets, self-driving cars and a weird party at CES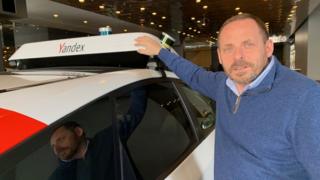 It is the show that tells you where technology is heading - and this week on Tech Tent we bring you all the hottest gadgets and the top trends from CES in Las Vegas.
We find out about the interactive plank of wood that could be an interface for your smart home and the Japanese companion robot designed to make you fall in love with it.
We discuss 5G, AI and voice-activated devices - and try to cut through the hype and work out what products unveiled here will have a lasting impact.
We also go for a ride in a self-driving car with Arkady Volozh, founder of Russia's tech giant Yandex. His company, often seen as Russia's equivalent of Google, started its autonomous vehicle research programme just two years ago.
But it is already operating a robot taxi service in Moscow and another Russian city, just as Google's Waymo division has begun a commercial ride sharing service in Phoenix, Arizona.
The Yandex boss admits that Waymo is the leader when it comes to autonomous driving technology but as we make our way remarkably smoothly around the streets of Las Vegas, albeit with a safety driver ready to take over, he's proud of the progress his company has made.
"It took us less than two years to put this car on real streets," he says.
And he explains that while his first ride in an autonomous vehicle left him feeling that removing the safety driver would take a decade, he now thinks that his firm is "almost ready" to go completely driverless.
Yandex and others pushing the idea that the driverless future is nearly here must first convince two important constituencies. Local governments will need to change the rules of the road and consumers will need to be convinced that the technology is safe.
The ride sharing firm Lyft has been running an autonomous car service in Las Vegas during CES with two engineers on board to monitor things.
Those who have used it report that the service is so efficient that it rapidly becomes boring - surely a good thing - though the BBC's Dave Lee noticed that the back seat became uncomfortably hot because underneath it sits a beefy computer that powers the autonomous driving technology.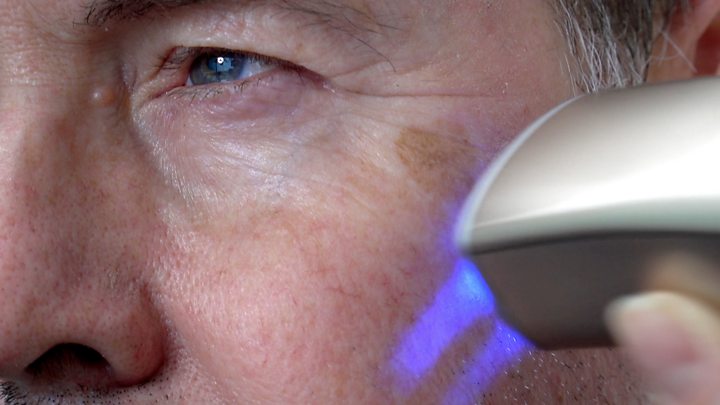 In recent years, CES has been a better place than the traditional motor shows to see the latest innovations from the car industry. It's certainly where you will encounter excited predictions of the imminent arrival of the autonomous era.
Away from Las Vegas, however, I sense a more sceptical mood about self-driving cars, with last year's fatal accident involving an Uber vehicle raising all sorts of questions about how the technology can be rolled out responsibly.
Our final Tech Tent item is about a very weird CES party held at a luxury villa once owned by boxer Mike Tyson.
It was held by promoters of a tech trend that has been hyped to the heavens over the last couple of years - but which party guests struggled to explain as the wine flowed and live music filled the house. Tune in to the programme to find out which "world-changing" technology fuelled chatter at the do.
Read and watch all our CES coverage at bbc.com/ces2019