Dr Reddy's: Covid vaccine-maker suffers cyber-attack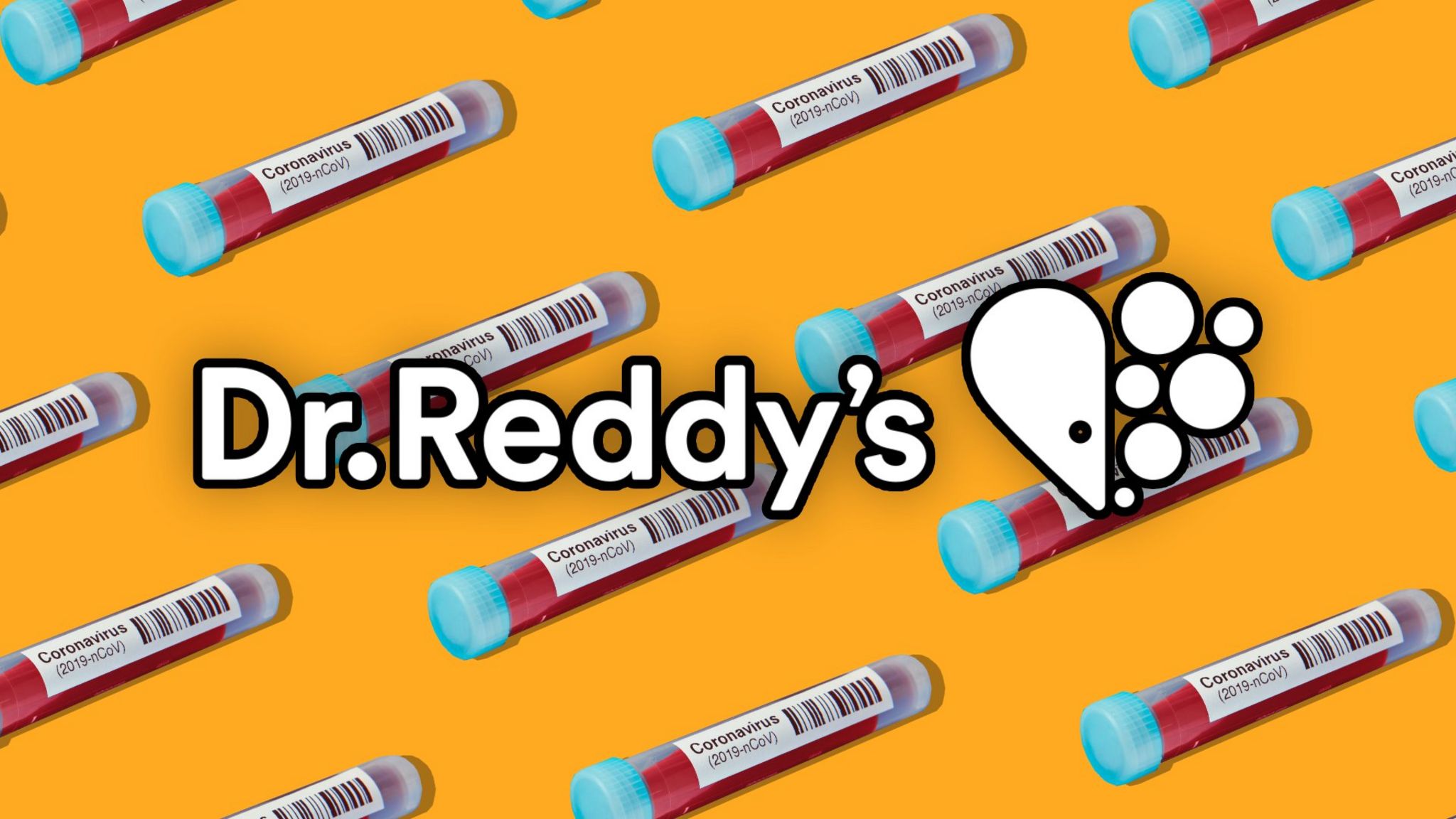 Pharmaceutical company Dr Reddy's, which is developing a Covid-19 vaccine, says it has been hit by a cyber-attack.
Sites around the world have been affected, including those in the UK, Brazil, India, Russia and the US.
The India-based company said it had isolated all of its data centre services to contain the attack.
Last week, Dr Reddy's was given permission to begin its final stage trials of Russia's Sputnik V Covid-19 vaccine.
The company refused to comment on whether or not its manufacturing facilities had been affected.
The phone lines for the company's UK sites in Cambridgeshire and Yorkshire appear to be down, but the company has not said if this is related.
Chief information officer Mukesh Rathi said: "In the wake of a detected cyber-attack, we have isolated all data centre services to take required preventive actions.
"We are anticipating all services to be up within 24 hours and we do not foresee any major impact on our operations due to this incident."
In India, local media have reported that production at some of Dr Reddy's facilities has been disrupted.
Dr Reddy's was established in 1986 and is headquartered in Hyderabad. It now develops and manufactures more than 200 products covering gastroenterology, oncology, pain management and cardiovascular conditions.
In the UK, Dr Reddy's is a supplier of medicines for the NHS, with a headquarters in Beverley, Yorkshire.
Last week it was announced that the company and Russia's sovereign wealth fund had received approval from the Drugs Controller General of India (DCGI) to conduct a human clinical trial of the Sputnik V Covid-19 vaccine in India.