China bans 105 apps including TripAdvisor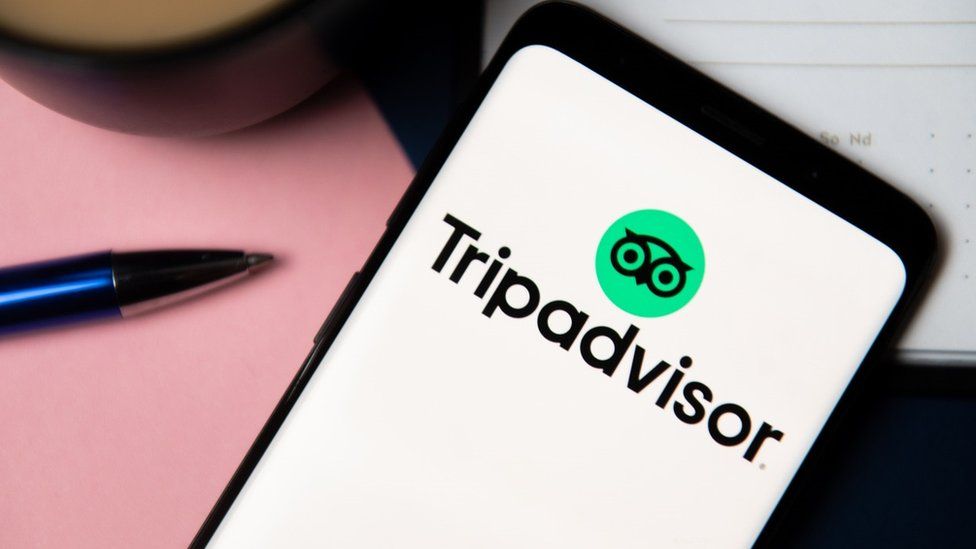 China has removed 105 apps from its app stores as part of a campaign to get rid of content related to pornography, prostitution, gambling and violence.
Most of the banned apps are Chinese but US travel app TripAdvisor is also included on the list.
According to the Cyberspace Administration of China, all apps violated one of three cyber-laws, although it did not provide details.
It comes as a second US court rules against the planned ban on TikTok.
US district judge Carl Nichols said President Trump over-stepped his authority when attempting to ban the Chinese video-sharing app on security grounds. He is the second judge to rule in favour of TikTok.
The majority of apps in the latest crackdown from Beijing are domestic ones, with authorities saying the ban was in response to content the public "deemed offensive".
It is unclear why TripAdvisor has been banned. The BBC has contacted the firm for a comment but has not yet received a response.
Tensions between the US and China have been increasingly played out in cyber-space over recent months.
When the TikTok ban was announced by President Trump in the summer, the Chinese authorities accused the US of bullying tactics and said it would take "necessary measures" to safeguard the interests of Chinese companies.
The internet remains heavily regulated in the country with US firms Google, Facebook and Twitter all blocked.