Pornhub removes all user-uploaded videos amid legality row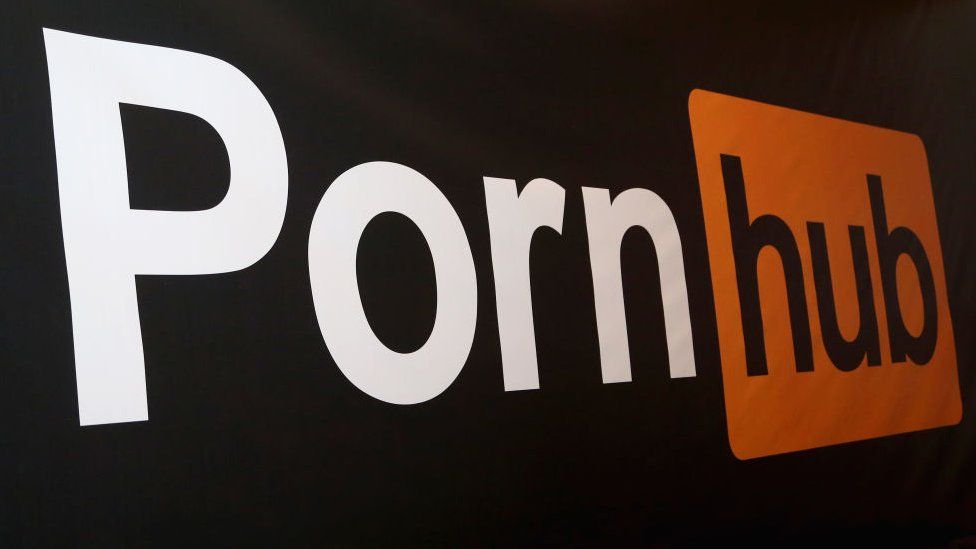 Adult video site Pornhub has removed the majority of videos by suspending all unverified uploads, amid a row over illegal content.
Mastercard, one of the world's biggest payment providers, pulled support for the site last week over the scandal.
Pornhub says its new measures are now more strict than any social media platform.
The move means that only videos uploaded by verified content partners and people featured in the videos, who are members of its model programme, remain online.
Most of the site's content was uploaded by unverified community members. Millions of videos have been removed from view as a result of the new policy.
Pornhub also claims it is being targeted by organisations that want to abolish pornography, rather than being assessed on its merits.
'Because we are an adult platform'
The latest move builds on Pornhub's previous efforts to tackle the controversy sparked by the New York Times article.
The site says it has "suspended" the videos it has taken offline, rather than describing them as deleted.
Pornhub says it plans to introduce a verification system for regular users in the New Year.
"This means every piece of Pornhub content is from verified uploaders, a requirement that platforms like Facebook, Instagram, TikTok, YouTube, Snapchat and Twitter have yet to institute," the site blogged.
"It is clear that Pornhub is being targeted not because of our policies and how we compare to our peers, but because we are an adult content platform."
It alleges that groups "dedicated to abolishing pornography [and] banning material they claim is obscene," were behind its problems.
Nicholas Kristof's article outlined how the site returned thousands of results for searches for under-age girls, and told the stories of several victims of rape and abuse who had found videos of their assaults online.
Kristof's article asked why banks, search engines and card companies support Pornhub, given his allegations - and named Mastercard as one example.
The move may have a significant impact on the company. While it is free to use, Pornhub charges £9.99 a month for exclusive content and higher-quality video.
Pornhub's parent company MindGeek has previously said the claims were "irresponsible and flagrantly untrue".
In its most recent annual review, Pornhub said it had had 42 billion site visitors in 2019 and more than 6.83 million videos had been uploaded, with a combined viewing time of 169 years. It did not say how many moderators it employed.