Super Nintendo World opening delayed by Japan's virus outbreak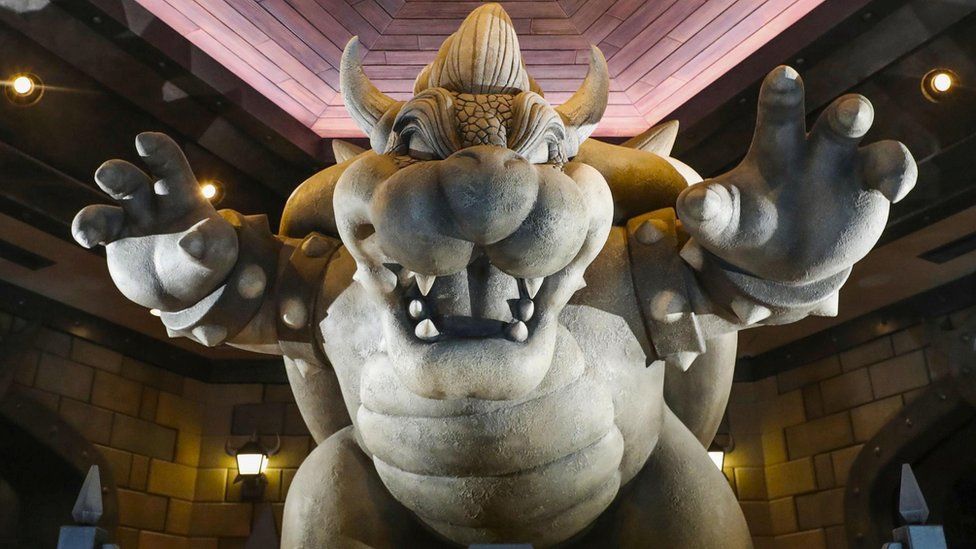 The opening of Nintendo's first theme park has been delayed because of rising coronavirus cases in Japan.
Super Nintendo World, modelled on levels of the company's Mario games, had been due to open on 4 February.
But Japan has expanded its state of emergency, due to last until at least 7 February, beyond Tokyo to include Osaka prefecture, where the park is located.
The opening, at Universal Studios Japan, had already been postponed from mid-2020 because of the pandemic.
On Tuesday, the country's total number of cases reached 300,000, with more than 4,000 deaths.
And many of those have been in the past three months.
The rising number of cases has also led to some doubts over the fate of the Tokyo Olympics, scheduled for this summer, having already been postponed last year.