Huawei denies spying accusation in the Netherlands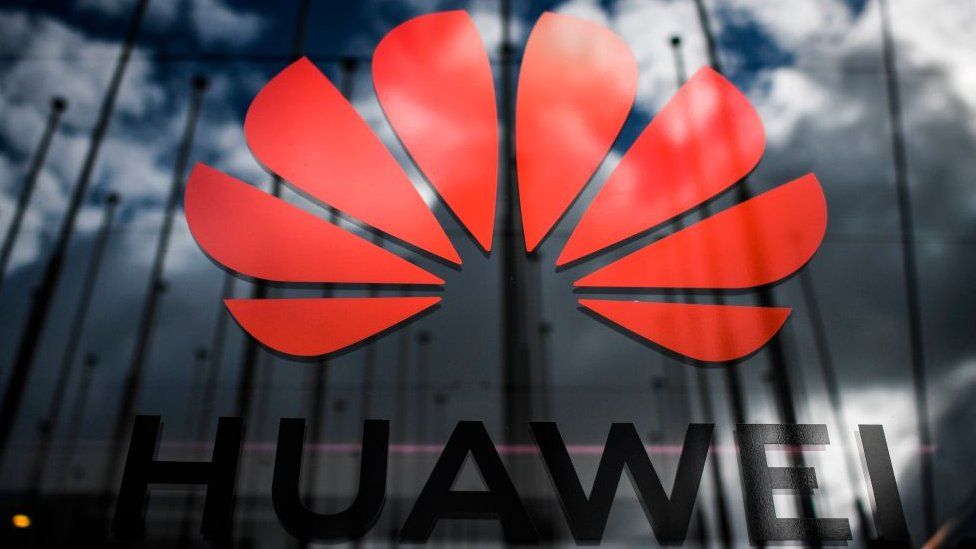 A report accusing Huawei of having once had "unlimited access" to phone calls made using one of the Netherlands' leading operators, KPN, has been published by a Dutch newspaper.
The report was compiled by the CapGemini consultancy in 2010 but never released.
Those affected would have included former Prime Minister Jan Peter Balkenende.
The Chinese technology giant has completely denied the allegations.
One cyber-security expert told BBC News it was "doubtful we will ever know" whether the claims made in the report were true.
"Huawei may be blameless but insider threat is a powerful one," Prof Alan Woodward, from Surrey University, said.
News of the report was published in De Volkskrant.
"The allegation that the prime minister could be overheard by us is completely untrue and an underestimation of the security of the interception environment," Huawei Netherlands chief operating officer Gert-Jan van Eck said.
"It just is not possible."
Huawei had never been able to listen in on any conversations, it said.
"Huawei employees have not had unauthorised access to KPN's network and data nor have data extracted from that network," the Chinese company said.
And the report had not been made available to Huawei.
KPN said the report had been compiled for the purposes of risk analysis - and none of its suppliers had unlimited access to its networks.
In 2019, KPN chose Swedish company Ericsson to provide kit for its 5G infrastructure, rather than rival Huawei.
In the UK, BT did the same in 2020, following a government ban on network providers using Huawei products.