25 win £1m festive lottery prize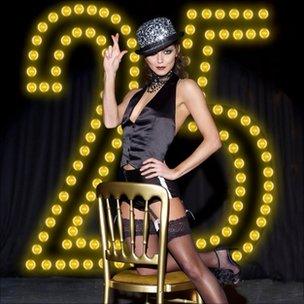 A £1m present has been given to 25 EuroMillions lottery ticket-holders in the UK through a special festive draw.
Every week each £2 EuroMillions ticket is entered into a separate raffle with a guaranteed prize of £1m.
But National Lottery guaranteed to create 25 millionaires in the Christmas Eve EuroMillions Millionaire Raffle.
National Lottery said the winners could start to claim their prizes from the next working day, on 29 December.
A National Lottery spokesman said: "It will be amazing to create 25 millionaires and hopefully smash the world record."
More than 2,500 millionaires have been created by the National Lottery in the past 16 years.
Related Internet Links
The BBC is not responsible for the content of external sites.