UK blast suspect Tiger Hanif 'faced torture'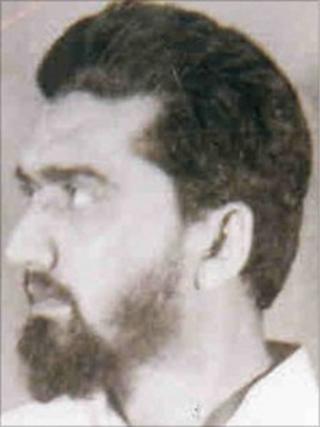 A Muslim man accused of carrying out bombings against Hindus in India in 1992 was subjected to torture after his arrest, a UK extradition hearing heard.
Mohammed Hanif Umerji Patel was traced to Bolton last year and arrested.
He is wanted over attacks which killed an eight-year-old girl and injured 12, amid riots fuelled by religious tensions in Surat, Gujarat.
Part of the defence case is that alleged confessions implicating Mr Patel, 50, were obtained by torture.
His solicitor Gareth Pierce told City of Westminster Magistrates' Court that Mr Patel had not spoken of the torture claims when interviewed for asylum in the UK in 1996.
But she said victims could take a considerable time before they felt able to discuss such treatment and some would never admit it took place.
Refugee donations
The court heard Metropolitan Police investigators arrested Mr Patel at a house in Astley Street, Halliwell, in February 2010 on an extradition warrant after he skipped bail.
The court has been told he allegedly financed the attacks with funds donated to a refugee camp he helped set up.
Up to 13 people have already been jailed in India over the case.
The defence also says that any extradition amounted to an abuse of process as the prosecution would rely on evidence from co-accused who had already been tried.
The hearing will continue on Tuesday.