Belfast editors give evidence to Leveson Inquiry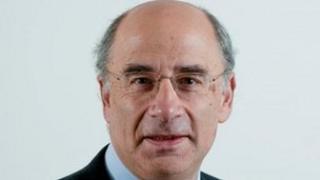 Two Northern Ireland newspaper editors are to give evidence to the Leveson Inquiry this week.
Lord Justice Leveson was appointed to chair the inquiry into the ethics of the press following the News of the World phone-hacking scandal.
Mike Gilson of the Belfast Telegraph and Irish News editor Noel Doran will give evidence on Wednesday.
Newspaper journalists, proprietors, police and politicians have been giving evidence under oath to the inquiry.
Statements from Paul Connolly, group managing editor Independent News & Media (Northern Ireland) and Peter McCall of Johnston Press will be read, also on Wednesday.