Ask the Expert: Credit ratings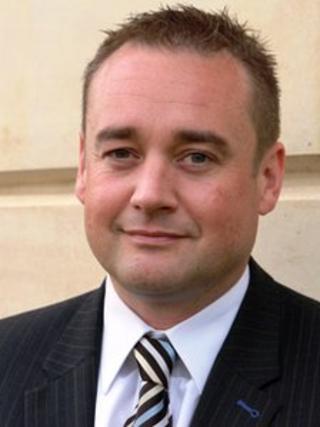 Are you confused or concerned about your credit rating? Put your questions to James Jones, head of consumer affairs at credit reference agency Experian.
Credit ratings are used by lenders when deciding whether to accept your application for credit. This could involve anything from a mortgage or loan, to applications for a credit card or a mobile phone contract.
So how do you ensure that you have good ratings, and what can you do if you have been unfairly marked down? What are the best ways to improve your scores?
These questions might prove critical at a time when providers are being more choosy about who they lend to in tough economic times.
This page is now closed. A selection of your answers will appear soon.