Phone hacking: Two files on journalists handed to CPS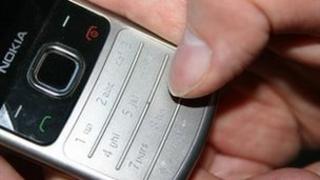 Police investigating phone hacking have passed files on two journalists to the Crown Prosecution Service, as part of Scotland Yard's Operation Weeting.
The files relate to allegations of offences under the Regulation of Investigatory Powers Act (Ripa).
The two files sent on Friday are in addition to five sent on 11 June.
The CPS, which said the identities and alleged offences of those involved would not be released, will decide whether to bring prosecutions.