Have you been affected by drink-driving?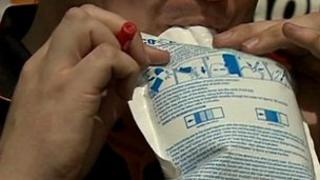 The BBC has discovered new information about some of Britain's most dangerous drink drivers.
If you've lost a loved one or have been seriously injured by a drink driver, we would like to hear your story.
If you know anything about the driver's previous drink driving record, we're particularly keen to hear from you.