Chris Kelly to stand down as Tory MP for Dudley South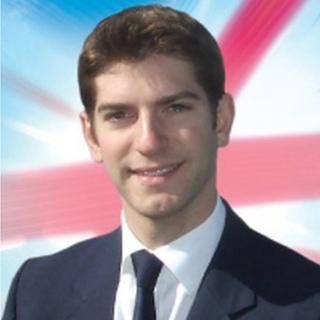 Conservative MP Chris Kelly has said he will stand down at the 2015 general election after serving one term.
In a statement on his website, the Dudley South MP did not give a reason for his decision but said he had been "proud" to serve his constituency.
Mr Kelly won the seat from Labour at the 2010 election with a majority of 3,856.
He thanked his friends and supporters, as well as "those who have supported my efforts since".
A new Conservative candidate for Dudley South would be announced "in due course", Mr Kelly said.
"I would like to thank all those who have supported me since I was selected for Dudley South in September 2007," his statement said.
"I would especially like to thank all those who voted for me at the general election in May 2010 and all of the friends and supporters who helped me for that election, as well as those who have supported my efforts since.
"I am proud to have served the good people of Dudley South for the past five years."
Writing on Twitter, Mr Kelly's fellow Tory MP, Conor Burns, said he was "very disappointed" at his decision. "We are losing the wrong people," he added.
When they were students together, Mr Kelly and Justin Tomlinson, also now a Conservative MP, placed bets with William Hill at 10,000/1 that either would become prime minister before 2038.
Reacting on Twitter to his friend's announcement Mr Tomlinson said he was "gutted", describing Mr Kelly as an "all-round good chap".
He told the BBC: "It's a boring standing-down story. He's not interested in UKIP, he's a big fan of the prime minister, but he's going back to work for his family business and in time he'll take over from his father in the firm."