Have you ever used a McKenzie friend?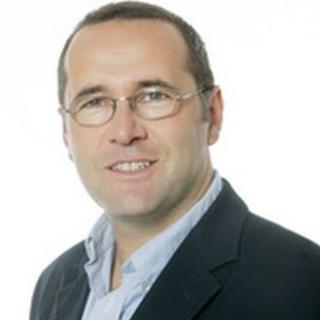 Have you ever used a McKenzie friend to provide assistance and support to you in court?
McKenzie friends are individuals without legal training who can offer moral support and lay advice to litigants either on a free or fee-paying basis.
The Legal Services Consumer Panel has issued a report calling for a code of practice for McKenzie friends. It says it would create common working standards at a time when their numbers are rising as more people, no longer eligible for legal aid funding, rely on their help.
Thank you for your comments on this story.