Man admits owning bomb-making guide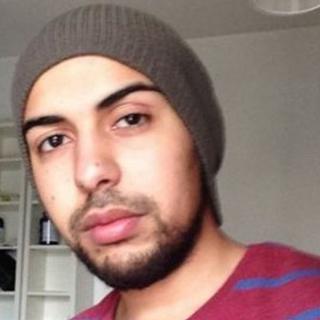 A British man has admitted possessing a bomb-making document on a memory card.
Mounir Rarmoul-Bouhadjar entered the plea at the Old Bailey on Tuesday but it can only be reported now reporting restrictions have been lifted.
The 26-year-old was cleared of another charge of possessing an improperly obtained passport and will be sentenced at a later date.
He was arrested with Erol Incedal, who is charged with terrorism-related offences and goes on trial next week.
Mr Incedal, also 26, denies charges of possessing a terrorist document and engaging in conduct in preparation of terrorist acts.
Another order had initially been in place preventing the press from naming Rarmoul-Bouhadjar, previously referred to as CD, and Mr Incedal, who had been known as AB, but this was subsequently lifted.
Part of the case is to be held behind closed doors following a ruling in the Court of Appeal.
It came after a challenge by media organisations against an "unprecedented" decision by Mr Justice Nicol that the trial should take place entirely in private.
Prosecutors had claimed their application for a fully-secret trial was in the interests of national security.
Appeal judges said that the "core" of the trial could be partly heard in secret but that parts must be heard in public.