Court closure consultation in England and Wales ends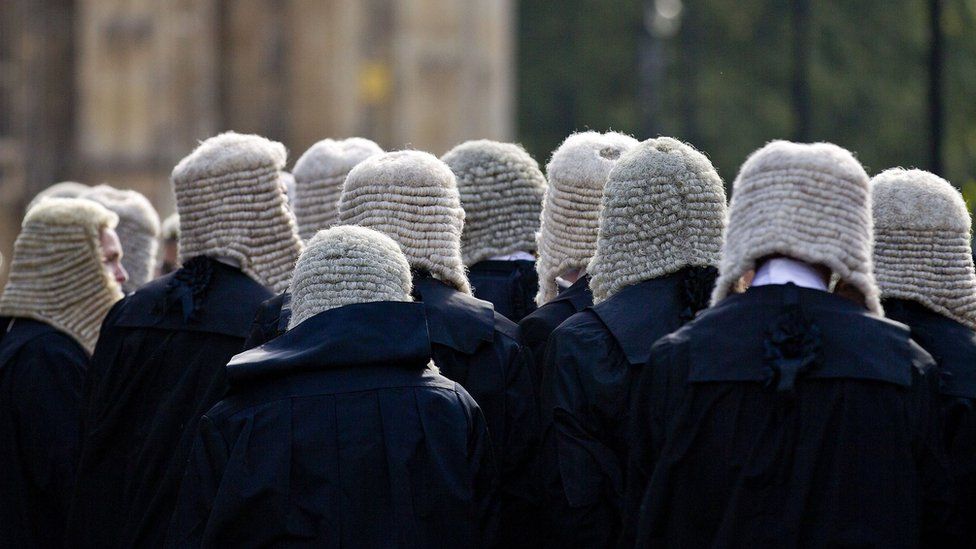 A government consultation on plans to close 91 courts and tribunals in England and Wales, and integrate or merge another 31, is closing.
The Law Society, which represents solicitors, opposes the majority of closures and claims the plans will damage access to justice.
The consultation is examining plans to reduce the £500m annual cost of the courts estate.
Ministers say a third of courts are empty for more than 50% of the time.
Those under threat include 57 magistrates' courts, 19 county courts, two crown courts, four tribunal hearing centres and nine combined courts.
Her Majesty's Courts and Tribunals Service operates 460 courts and tribunal hearing centres.
The consultation closes on Thursday, with the Law Society warning that all of the proposed closures will mean users having to travel further and at greater expense.
The government says the majority of people would still be able to reach court in an hour by car.
But the Society points out many use public transport and gives the example of a return journey from Aylesbury court - which is due to close - to the proposed alternative Milton Keynes.
That would cost £71 and take two-and-a-half hours each way.
Ministers say they will carefully consider all responses to the consultation.
Related Internet Links
The BBC is not responsible for the content of external sites.