London terror arrests: Police get more time to quiz suspects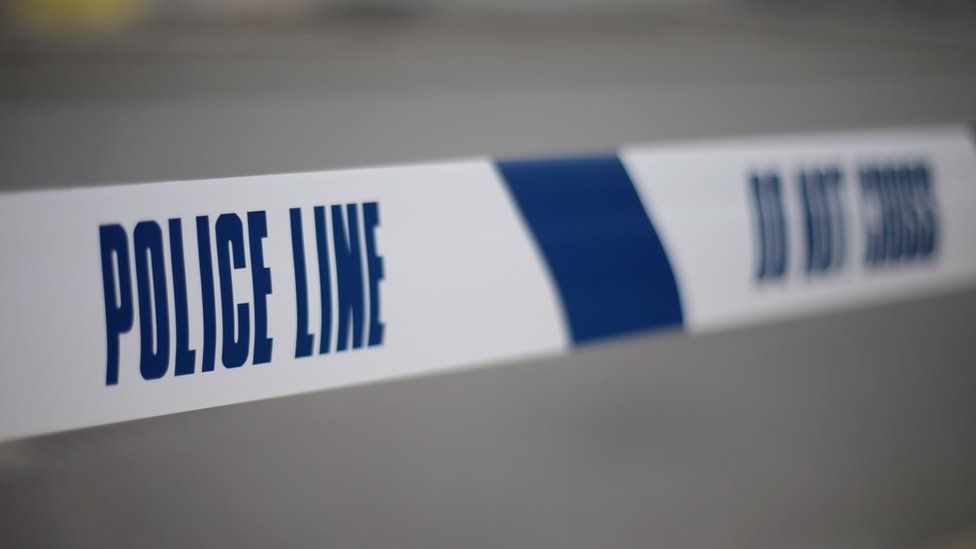 Metropolitan Police have been given more time to question five teenagers arrested in London on suspicion of the preparation of terrorist acts.
The males were held after four residential addresses were searched in London on Tuesday.
One of those arrested is aged 15, one is 16, two are 17 and another is 19. The arrests relate to plans to travel to join a proscribed organisation.
All five are being questioned at a central London police station.