Woman arrested in Liberia torture probe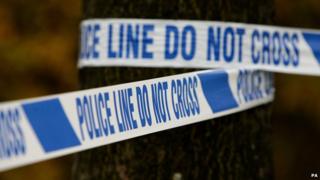 A woman has been arrested on suspicion of torture during the first Liberian civil war.
Police said the suspect was detained in relation to atrocities committed in the west African country between 1989 and 1993.
The 51-year-old suspect was arrested in east London at 07:00 BST on Thursday. A second property in central London was also searched.
The Metropolitan Police is liaising with the Foreign Office.
More than 250,000 people died during the Liberian civil wars, which became synonymous with the use of drugged child soldiers by warlords.