News Daily: EU migrants study and Trump's trans ban
Hello. Here's your morning briefing:
Home Secretary Amber Rudd has ordered a "detailed assessment" of the costs and benefits of EU migrants to the UK to help shape its plans on how to manage immigration after Brexit.
The Migration Advisory Committee will look at the regional distribution of EU migration, which sectors are most reliant on it, and the role of seasonal workers.
An immigration bill is expected in the autumn - but the CBI business lobby group said businesses "urgently" needed to know what this would look like, and the Liberal Democrats said the study had been commissioned a year too late.
Confusion over Trump trans ban
There's confusion in the US after President Donald Trump issued a series of tweets indicating transgender people will not be able to serve in the military - an apparent reversal of changes introduced under President Barack Obama.
It's not yet clear what will happen to the estimated 4,000 transgender troops already serving, with a spokeswoman for the president saying the White House would work with the Pentagon on the next steps.
Analysis: Why has the president decided this now?
By Anthony Zurcher, North America reporter
With the Trump administration being buffeted by the Jeff Sessions political death watch, the ongoing multi-prong investigation into the Trump campaign, the healthcare drama in the Senate and the impending Russian sanctions bill, perhaps the administration decided this was a good time to change the subject and rally conservative forces to his side.
Read more of Anthony's analysis
Get news from the BBC in your inbox, each weekday morning
Time's running out, NI parties warned
Ireland's foreign minister has urged Sinn Fein and the Democratic Unionist Party to get on with reaching an agreement on restoring power-sharing in Northern Ireland. Simon Coveney said both sides had to compromise before Thursday's deadline, and be at least close to a deal by Tuesday night.
A sitting of the Northern Ireland Assembly is scheduled for Thursday at midday, which could involve the election of a first and deputy first minister - but only if there's an agreement.
NHS mail blunder 'put at least 1,700 at risk'
An administrative error meant thousands of patient records for NHS England were put into storage, putting at least 1,700 people at risk of harm, a report says. The National Audit Office found cancer test results, child protection notes and medication advice had been among the documents that went missing between 2011 and 2016.
What the papers say
Several of the papers feature dramatic photographs of holidaymakers fleeing from beaches in south-eastern France, where people are being evacuated due to the spread of wildfires.
Daily digest
Facebook flush The firm announces that ad revenues hit $9.3bn (£7.09bn) in the April to June period, jumping 45% year-on-year.
Hitting the brakes UK car production fell by 13.7% in June compared to a year earlier - the third month in a row that output has fallen.
A bitter pill? A column in the British Medical Journal argues people should not always complete a whole course of antibiotics.
If you watch one thing today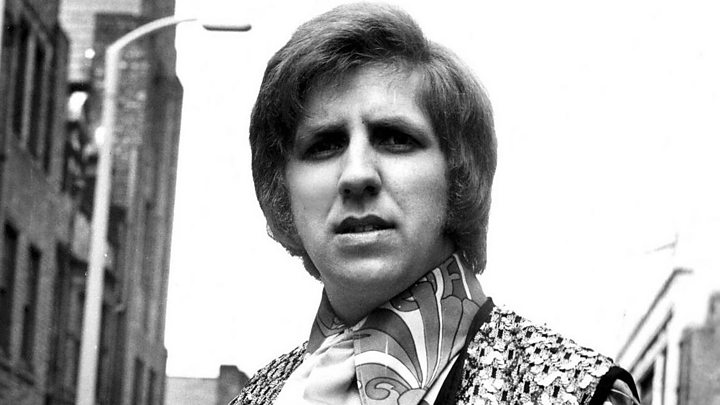 If you listen to one thing today
When freezing your eggs is offered as a work perk
If you read one thing today
Why you can't fly direct from Delhi to Islamabad
Today's lookahead
11:00 The Mercury Prize shortlist for album of the year will be announced.
19:45 England and Scotland play their last group-stage matches in the Women's Euro 2017 tournament.
On this day
1967 The Sexual Offences Act becomes law, decriminalising homosexual acts between consenting men over 21 in private.
2012 The Queen opens the Summer Olympics in London.
From elsewhere
Sadiq Khan takes on Brexit and terror (New Yorker)
Female MPs on the fears they face (Guardian)
This is what happens when 6,000 neo-Nazis get together (Vice)
The US Justice Department argued against gay rights in a federal case (BuzzFeed)