UK soldier arrested after fatal car crash at Cyprus base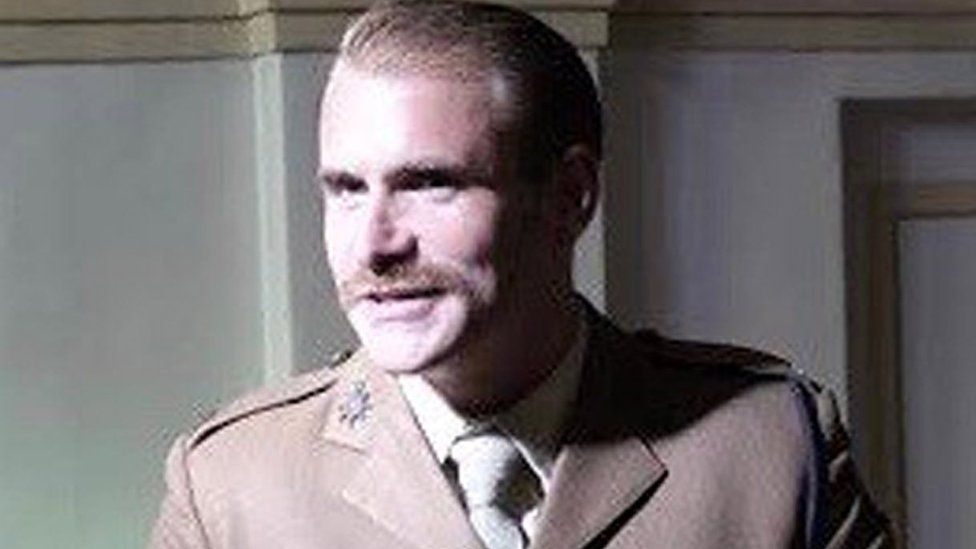 A British soldier has been arrested following a car crash that killed an infantryman on a UK base in Cyprus.
The Royal Military Police said it was investigating the death of Cpl John Fernandez, 32, of the 2nd Battalion the Princess of Wales's Royal Regiment, who died following an incident on Saturday.
The Ministry of Defence said he died in a road traffic incident while walking at a UK military base in Dhekelia.
"A thorough investigation is now under way," a MoD spokesman said.
"British Forces Cyprus can confirm that a member of the British military has been arrested in connection to the road traffic incident on 29 July which resulted in the death of Corporal John Fernandez.
"It would be inappropriate to comment any further at this time."
Lt Col James Skelton, commanding officer of the 2nd Battalion the Princess of Wales's Royal Regiment - also known as the Tigers - said Cpl Fernandez was "the finest of men and a true Tiger".
"He stood out from his peers as an exemplary infantry soldier, a leader and a servant to his soldiers.
"His example of fitness, courage and personal discipline stand as a marker as to what we, as infantrymen, can all aspire to be.
"More importantly he was a great friend to so many in the battalion who sought the friendship of a kind, funny and genuinely good man. His loss is keenly felt by each and every one of us.
"Along with his family and friends, the Tigers mourn his loss, but at the same time we must celebrate his memory and follow his example in life."
Cpl Fernandez had recently been nominated for a commendation for his actions during an explosive attack at the base's police station in Dhekelia last month.