British £51m Euromillions jackpot winner comes forward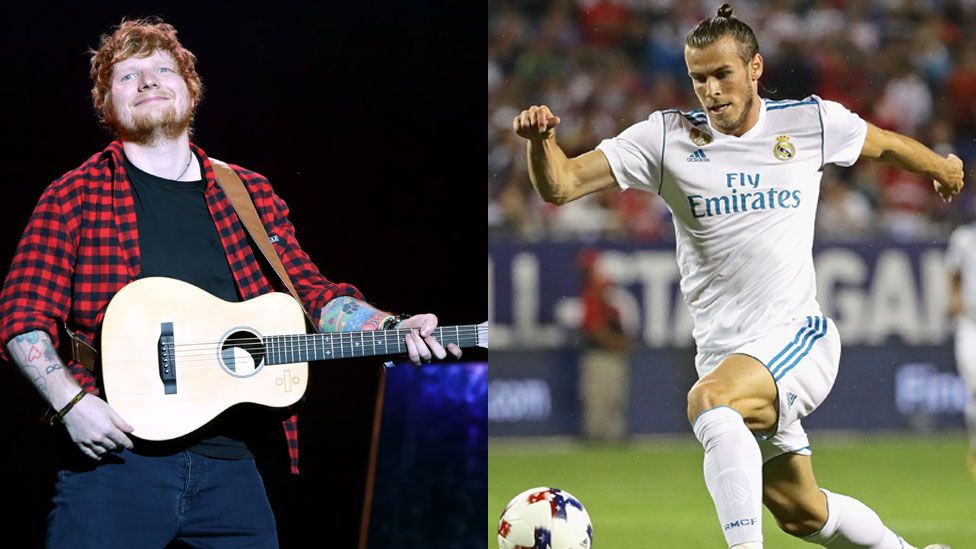 A lottery jackpot worth £51.7m has been claimed by a player in the UK - a week after the draw.
The National Lottery launched an appeal to find the mystery winner after EuroMillions draw on Friday 28 July went unclaimed.
The winning numbers from the draw were 5, 9, 29, 31, 41 and Lucky Stars 2 and 4.
The ticket matching those numbers is worth a life-changing £51,702,049.
Camelot said it would not reveal any details of the winner - including whether it was an individual ticket-holder or a syndicate, or where the ticket was bought - until the winner has decided whether or not to go public.
This is the fourth EuroMillions jackpot to be won in the UK this year. In June, one lucky player took home £87m.
One of Europe's biggest ever prizes went to Chris and Colin Weir in Ayrshire, who scooped £161m in 2011.
According to The Sunday Times Rich List, the jackpot would put the ticket-holder into the same league as pop star Ed Sheeran, who is worth £52m, and Welsh footballer Gareth Bale, worth £54m.
And if they're struggling for ideas on how to spend it - they could always ask Brazilian footballer Neymar.