What are your memories of the late Princess of Wales?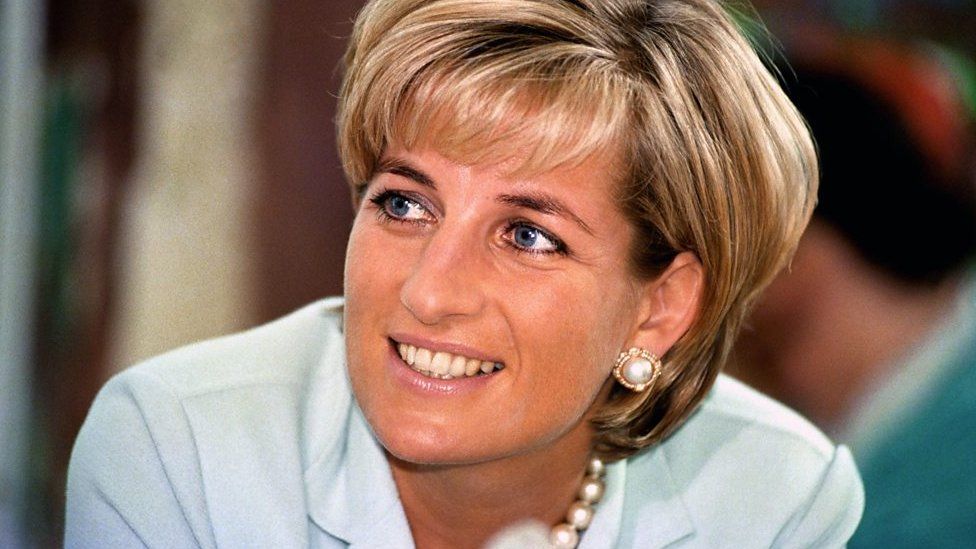 The end of August will be 20 years since the untimely death of Diana Princess of Wales, and we would like to hear your memories of her.
The princess died following a car crash in Paris on 31 August 1997 which also claimed the lives of her companion Dodi Al-Fayed and the vehicle's driver, Henri Paul.
In the days that followed, hundreds of mourners gathered at Diana's London home, Kensington Palace where flowers, candles and tributes were laid at the gates.
She was well-loved by the public, and was the source of much interest among the media.
Her high-profile enabled her to raise awareness on issues she championed in her charity work including homelessness, Aids victims, and the banning of landmines.
We're keen to hear your stories and experiences of how the princess has touched your life.