Antiques Roadshow: 'Stonkingly good' antiques are harder to find, expert says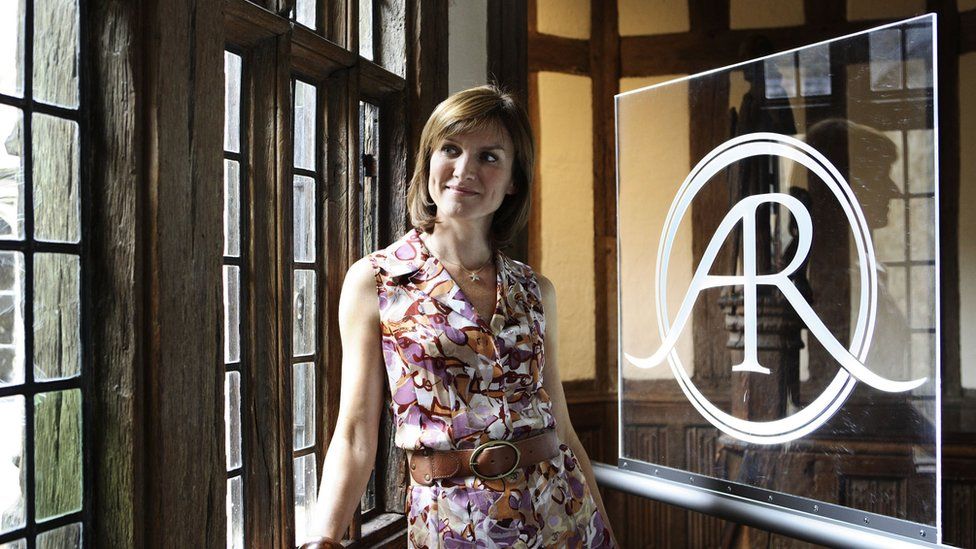 "Stonkingly good" treasures are becoming rarer on the Antiques Roadshow, a veteran of the programme has said.
Ceramics expert David Battie said the show had "been going for 40 years, sucking them in like a vacuum cleaner."
However, he added: "We're lucky in this country that we have more antiques per square foot than anywhere in the world, so I think we have a way to go yet."
Mr Battie has appeared on the show since its first episode in 1978.
In one of his most famous moments, Mr Battie informed a visitor that the bowl he was using to give water to his dog was made of Chinese jade and dated from 1750.
The programme, which is celebrating its 40th anniversary, has turned up many unexpected finds over the years.
Ayrshire: A woman spent £1 on a pot at a car-boot sale because she liked the plant it was holding. When the plant died, the pot was relegated to the attic until a 2008 clear out coincided with nearby filming of the show. It turned out to be a 1929 vase by the famous French designer Rene Lalique, with a value of £30,000.
Cornwall: In 2012, a school librarian took along a paperweight from the headmaster's desk. It was identified as a sculpture by the famous British artist Barbara Hepworth, and valued between £60,000-£80,000. It was donated to the Cornwall Arts Collection and has since accrued a value of £750,000.
West Midlands: In June 2017, an average-looking glass apple sprig was found to be a piece of Faberge jewellery, thought to be worth £1 million.
Speaking to the Radio Times, David Battie added that he hoped that the diminishing number of really unusual antiques on the show did not lead its producers to change its format.
He also revealed how a woman who owned a collection of Japanese ceramics named Mr Battie in her will so he could handle the collection's onward sale.
"I drove to her house to pack it away and I couldn't have got a single further plate into my car. It was jammed in everywhere," he said.
Another participant left him a porcelain coffee can and saucer from a full Regency service.
He described the gift as "one of my very favourite things".
Antiques Roadshow: Notable finds
£1m Model of Antony Gormley's Angel of the North

£380,000 Gold-plated Leica Luxus II dating from 1932 and originally valued at £5,000

£300,000 Collection of silver dating back to the reign of Charles II

£100,000 19th century drawing of Admiral Lord Nelson
Thinkstock