Home Office launches inquiry into G4S finances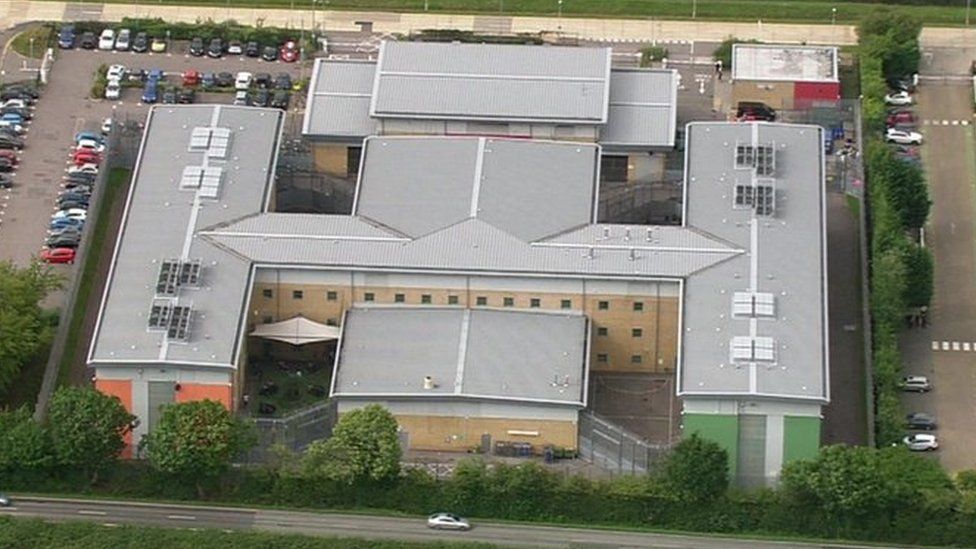 Claims that G4S gave inaccurate financial information about the running of two immigration centres are being investigated, the Home Office has said.
An ex-senior manager for the security company made the claims at the home affairs select committee last week.
At that same meeting, a G4S executive refused to tell MPs how much profit the company makes from a centre, Brook House, near Gatwick Airport.
G4S said it had never deliberately given false information.
Documents seen by the BBC suggest G4S has been making significant profits.
G4S also runs Tinsley House, near Gatwick Airport.
A presentation, seen by the BBC, states that G4S earned more than £2.4m in pre-tax profits from Brook House in 2013.
It is understood the original agreement with the Home Office envisaged the company would make significantly less.
Peter Neden, G4S regional president for the UK and Ireland, told MPs last week that he would not reveal profits at Brook House because it would help competitors.
He said the figures reported by the BBC did not take account of costs, including human resources and IT.
Mr Neden also said the profits were not more than 20%, but he would not confirm what level they were.
When pressed, he said his company had provided information to the Home Office.
But Nathan Ward, a former G4S duty director at Brook House, told MPs he believed some of that information had not been accurate.
He said he had attended meetings where profits of 20% and more were discussed for the detention centres.
Immigration Minister Brandon Lewis said the Panorama footage was "extremely disturbing".
"I have been clear that the sort of behaviour on display is utterly unacceptable," he said.
"We are aware that G4S will be commissioning an independent review and we are also investigating allegations that financial information provided to the Home Office was inaccurate."
A G4S spokesperson said the company had "never deliberately given false information to the Home Office.
"The Home Office has full access to financial and operational information regarding the contract performance and has the ability to audit that information at any time."
G4S dismissed three staff following the Panorama programme and another 10 have been suspended.
The Home Office also suspended a former G4S officer who now works for the department. All of the allegations have been referred to Sussex Police.