UK must tackle loneliness, says Jo Cox Commission report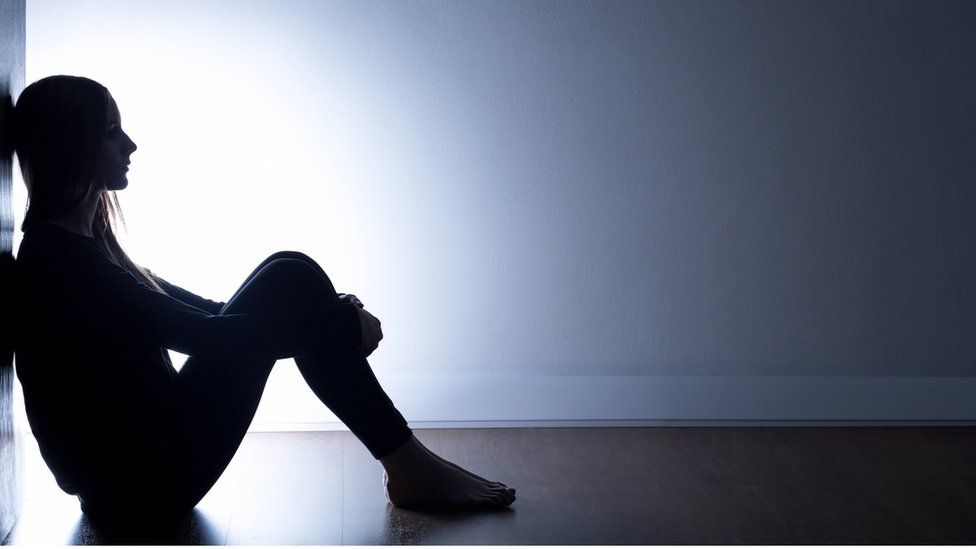 The government should create a national strategy to combat loneliness, says a report by a commission set up by the murdered MP Jo Cox.
The commission, formed by the MP before she was killed in her constituency in 2016, calls for the appointment of a minister to lead action on the issue.
It says loneliness is as harmful to health as smoking 15 cigarettes a day and affects nine million UK people.
The government says new initiatives will be announced next year.
The report acknowledges that government action alone cannot solve the problem.
However, it says: "Tackling loneliness is a generational challenge that can only be met by concerted action by everyone - governments, employers, businesses, civil society organisations, families, communities and individuals all have a role to play.
"Working together we can make a difference."
The report is calling for the Family Test, a measure of assessing the effect of government policies on stable families, to become a family and relationships test.
The cross-party commission was established by Mrs Cox when she was Labour MP for Batley and Spen.
It continued its work after she was murdered outside her constituency office in Birstall, West Yorkshire in June 2016.
The commission has been working with 13 charities including Age UK and Action for Children to come up with ideas for change.
The report will be presented in Birstall on Friday by the joint commission chairs, Labour MP Rachel Reeves and the Conservative's Seema Kennedy,
They will be joined by Mrs Cox's sister, Kim Leadbeater.
The joint chairs said: "We know that loneliness will not end until we all recognise the role we can play in making that happen.
"Jo always looked forwards, not back. She would have said that what matters most now are the actions, big and small, that people take in response to the commission's work."
The report's release will coincide with the launch of three Royal Voluntary Service projects set to tackle loneliness and isolation in Mrs Cox's former constituency.
The schemes - partly financed by the Jo Cox Fund set up in her memory - will include lunch clubs, activities, and workshops as well as a new Community Connections Programme.
This will "match up volunteers with lonely people in the area" according to Royal Voluntary Service's Chief Executive Catherine Johnstone, acting as a practical template for the commission's recommendations.
The government said it welcomed the commission's work and tackling social isolation and loneliness is of "huge importance".
A spokeswoman added: "A number of government initiatives already help to reduce loneliness, such as improved mental health support and funding to create new green spaces for communities, but we are committed to doing more and look forward to setting out plans in the new year," she added.