Big Ben to chime for Christmas and new year celebrations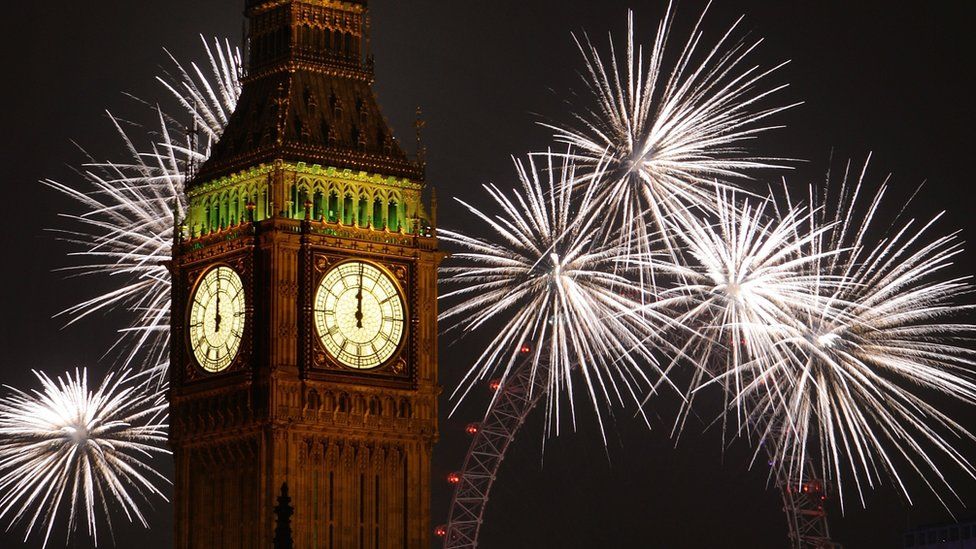 Big Ben is to temporarily chime again over the festive season.
The Great Bell, housed in the Palace of Westminster's Elizabeth Tower, will resume service from 9am on December 23 until 1pm on New Year's Day.
Keeper of the Great Clock, Steve Jaggs, said Big Ben's return would allow it to remain a "focal point" of celebrations.
He said that the chimes, most recently reactivated for Armistice Day in November, would continue to be rung for special occasions during its four-year restoration period.
Big Ben last fell silent in 2007 and before that, for major refurbishments between 1983 and 1985.
In operation for 157 years, the clock face and surrounding tower is currently clad in scaffolding.
"This essential programme of works will safeguard it for future generations, as well as protecting and conserving the Elizabeth Tower," Mr Jagg added.
In response, the House of Commons said it would look again at the duration of the project and the scope for hearing the bell's famous bongs more often.
The estimated cost of repairs have now doubled to an estimated £61m, well above the original £25m repair costs, parliamentary authorities have said.
They expressed disappointment at the spiralling bill and said it would be analysed as part of the review.