BBC tribunal 'made serious error' in striking out claim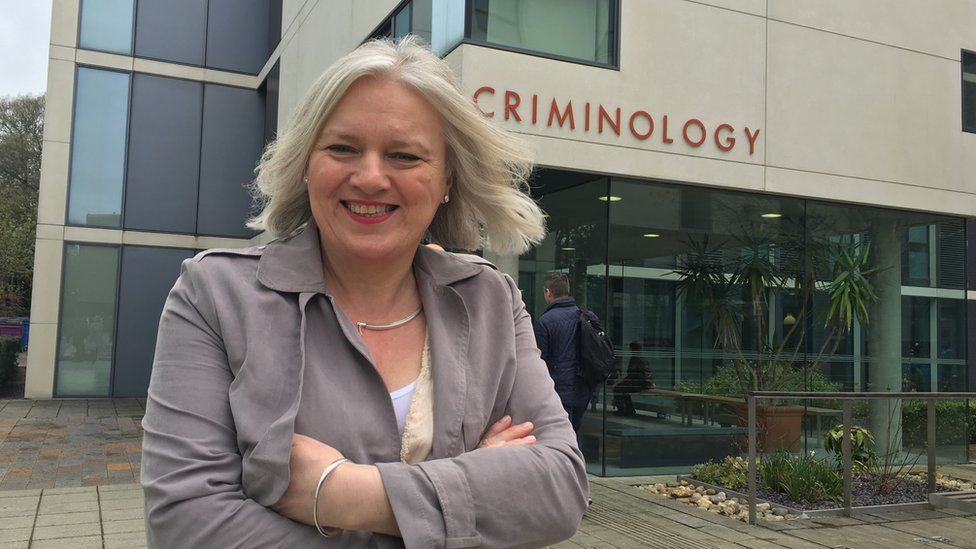 An employment tribunal which struck out a claim by a BBC journalist for talking to a newspaper reporter failed to properly consider how it would affect her evidence, an appeal has heard.
Sally Chidzoy, home affairs correspondent for BBC Look East, was alleging unfair treatment by the BBC.
She had been with a reporter during a break in proceedings last February.
Employment judge Michael Ord threw out the claim, saying she had been warned not to discuss the case.
The judge went on to say that Ms Chidzoy, who had been speaking to Cambridge Times reporter Sarah Cliss, had lost the "necessary trust" of the tribunal.
The BBC's barrister Sophie Belgrove saw the pair talking and reported hearing the word "Rottweiler", which had been discussed in evidence on the morning of the hearing.
Miss Belgrove applied to get the case thrown out on the grounds Ms Chidzoy's claim had been conducted in a "scandalous or unreasonable" manner and it was no longer possible to have a fair trial.
But Ms Chidzoy, who has been at the BBC for 30 years, said she was exchanging "pleasantries" with Ms Cliss.
Ms Chidzoy's lawyer, Althea Brown, told the Employment Appeal Tribunal that the earlier tribunal had not taken enough evidence to properly determine that Ms Chidzoy's evidence had been "corrupted".
"The tribunal's decision does not consider the overhearing of the use of 'dangerous dogs' or 'Rottweiler or terrier' had any impact on evidence that had already been given.
"That was a serious error on the part of the tribunal. It is absolutely necessary for the tribunal to have engaged properly with what the factual basis was, what were the implications of what was said."
Sean Jones, for the BBC, told the appeal tribunal Ms Chidzoy had been warned six times about not talking to others while giving evidence and doing so gave rise to a "serious risk" her evidence could be corrupted in ways the tribunal would not be able to determine.
He said the tribunal had been entitled to reach the decision to strike the claim out without conducting a "trial within a trial".
Judge Jennifer Eady QC has reserved judgment in the case, which she said "justifies some reflection".