Ex-slave wins appeal against 'unlawful' Home Office guidance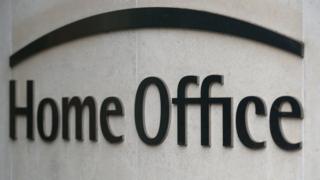 A former child slave has won a court fight against the Home Office after its immigration guidance was deemed unlawful.
Three Appeal Court judges overturned two Home Office rulings against a 40-year-old Ghanaian man.
Judges ruled that current guidance failed to meet the UK's obligations under the Council of Europe's Convention on human trafficking.
The Home Office said it was "considering the implications".
Lord Justice Hickinbottom said the victim's story was "a terrible one".
The judge, sitting alongside Lord Justice Singh and Lord Justice Patten, said the guidance "neither requires nor prompts" decision-makers to consider whether trafficking victims need to remain in the country for the "purposes of protection and assistance".
He added: "As a result, in my view, it does not reflect the requirements of [the convention] and is unlawful."
The man, who cannot be named for legal reasons, was sold into slavery aged three before being trafficked to the UK as an adult.
Depression and PTSD
He was forced to work as a male escort by his traffickers, who withheld his passport.
He eventually escaped to London, where he found work as a cleaner, started a relationship and had a child.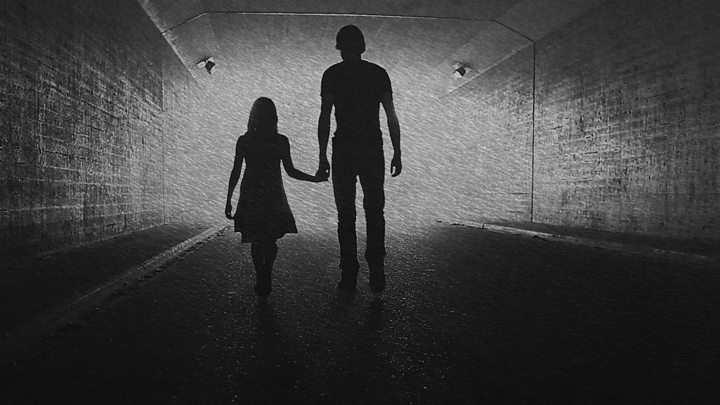 In 2010, still without his passport, he was jailed for possessing false identity documents and was repeatedly sent to detention centres after his release.
The Home Office accepted he was a trafficking victim but, despite him suffering from depression and post-traumatic stress disorder, refused to grant him a residence permit in 2013 and then again in 2015.
Lawyers for the man argued the decisions were "unlawful" and did not align with UK's commitments to victims of trafficking.
The Appeal Court judges agreed and quashed both Home Office rulings.
A Home Office spokesperson said they were considering the implications of the ruling and would issue a statement in due course.