PG Tips to switch to plastic-free teabags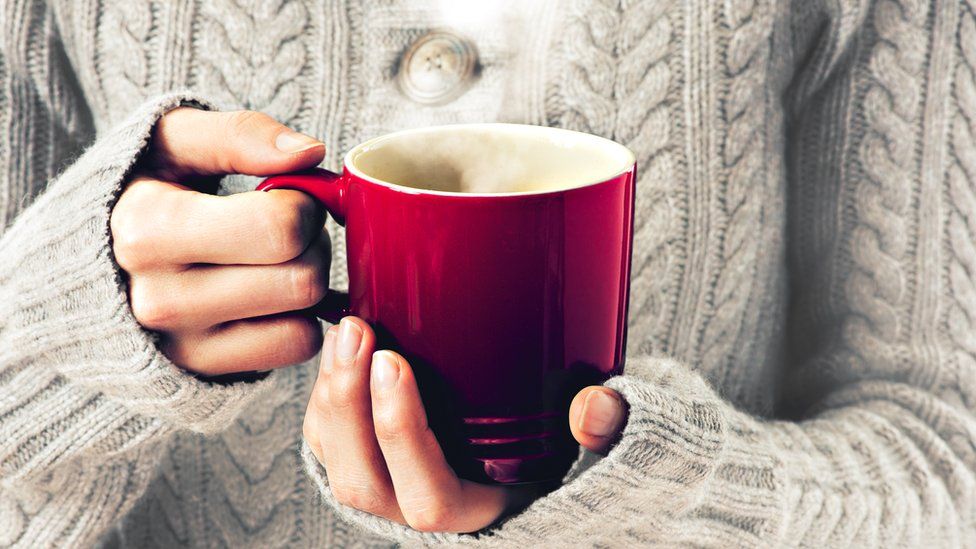 Tea maker PG Tips is to switch to fully biodegradable, plant-based teabags, parent company Unilever has announced.
Most manufacturers currently use polypropylene to seal teabags - they say it strengthens them and stops them disintegrating in a cup.
Unilever said the move to plant-based sealants was based on "cutting edge science and technology".
The first eco-friendly pyramid teabags go on sale next week - other teabag types will follow later this year.
PG Tips are currently made mostly with paper, but a small amount of polypropylene plastic is used to seal the bag and this takes a long time to break down.
The replacement material is made from corn starch, making the 10 billion PG Tips teabags produced every year, fully biodegradable.
Noel Clarke, vice president of refreshment at Unilever, said: "We are really excited that, starting from now, the PG Tips that you know and love will come from 100% plant-based material from a renewable source that's fully biodegradable."
Plant-based alternatives have already been used in PG Tips ranges throughout Canada, Poland and Indonesia.
In December, gardener Mike Armitage, from Wrexham, started a petition after finding "white" residue from teabags in his garden compost.
The petition called on manufacturers, including Unilever, to stop producing teabags with polypropylene and to date has attracted over 232,000 signatures.
Mike Falconer Hall, organics programme manager at waste action group WRAP, says recycling is the best way to deal with traditional plastic teabag seals.
"If you have a food waste recycling collection in your area, you can put your used teabags in there."
Mr Hall added home composting is an option, but stressed it is important to "sieve out the leftover part of your teabag and discard it or dig in with the compost."
In January, convenience retailer Co-op - which sells around 367 million teabags annually - announced plans to test a biodegradable teabag within its own-brand range.
Its chief executive, Jo Whitfield, said teabag seals account for around 150 tonnes of plastic waste that is either "contaminating food waste compost collections or simply going to landfill".
Tetley, Yorkshire Tea and Twinings previously confirmed to the BBC that their teabags contain polypropylene.
Yorkshire Tea also said they were "actively developing plant-based and biodegradable alternatives".
Tea is the most consumed drink - after water - in the UK, according to the Beverage Standards Association, with 165 million cups of tea drunk every day and 62 billion cups a year.