Russian spy: Poisoned Sergei and Yulia Skripal 'had perfect family'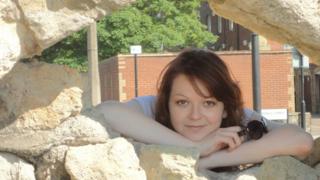 The daughter of an ex-Russian agent poisoned alongside her father in the UK "hasn't done anything to deserve" being targeted, a friend says.
Police are investigating the attempted murder of Yulia and Sergei Skripal after both were found unconscious in Salisbury, Wiltshire on Sunday.
Her childhood friend Irina Petrova told the BBC she remembered the Skripals as the "perfect family".
But she thought people might be afraid to speak publicly about the pair.
"I'm starting to get scared," she said. "No one wants to speak - even her relatives".
Ms Skripal, 33, and her 66-year-old father are being treated in Salisbury District Hospital after being exposed to a nerve agent, nearly a week after being found slumped on a shopping centre bench in the city.
Troops, meanwhile, are spending a second day in Salisbury and have turned their attention to an ambulance station near the hospital.
Military personnel in decontamination suits and masks covered a potentially contaminated ambulance with a tarpaulin as they prepared to move it from the scene.
Home Secretary Amber Rudd is chairing a meeting of the government's emergency committee, Cobra, as the investigation into the attempted murder of the pair continues.
Ms Petrova, who has known Ms Skripal since attending primary school with her in Russia, said relatives "don't want to talk", adding: "There aren't many of them left."
Ms Skripal's mother, uncle and elder brother have all died in recent years.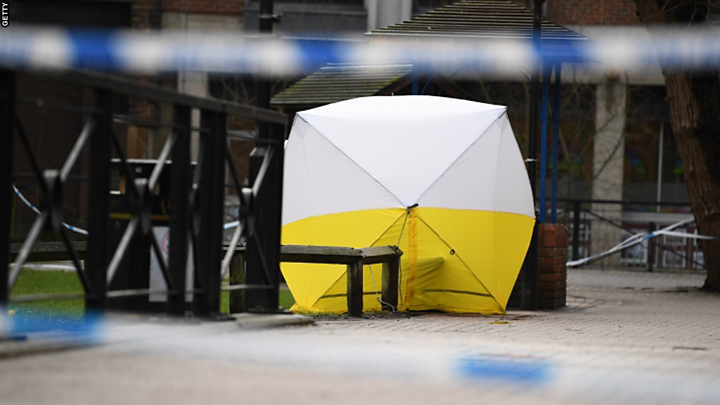 Life in UK
Ms Skripal, who was visiting her father from Moscow, has worked for multinationals, including Nike and PepsiCo, according to friends.
She moved to the UK with her father in 2010 when he was released as part of a spy swap, but returned to Moscow five years later.
She enjoyed her time in the UK, Ms Petrova said, adding that she passed her driving test and intended to apply for citizenship but later changed her mind.
"She told me she liked everything there," she said. "They had an amazing place, and amazing house."
She said Ms Skripal, who went to university in Moscow, returned to the city to live with her long-term boyfriend.
Ms Skripal had an "excellent" relationship with her father, she said, and had been the "perfect kid" who received excellent grades at school.
Ms Petrova said Ms Skripal "never shared her problems" - even when her father was arrested for spying in 2004, with the incident broadcast on Russian state TV.
She said "everyone was shocked" at the news, adding that Ms Skripal was a "normal kind of person".
Ms Petrova said no one knew who her father was before the arrest, but noted that Mr Skripal was often abroad and that his work had brought the family to Malta for a time.
She said Ms Skripal rarely spoke about her problems, but was "always smiling, just like her mother".
---
The challenge for MI6
BBC security correspondent Gordon Corera
Observers say that with Russia, it increasingly looks as if the intelligence agencies are happy with "implausible deniability" - even if it seems obvious they are behind an act, they simply say "prove it" and try to muddy the waters with misinformation as much as possible.
If the theory of Russian revenge and message sending is correct, it raises difficult questions for British intelligence.
MI6 relies on recruiting agents like Skripal in countries like Russia to provide secrets.
It has always prided itself on keeping the identity of those agents secret in order to protect them.
But if the perception emerges that it cannot protect those agents - even if they are in the UK - then it will make it much harder to do its job and recruit agents to gather intelligence.
Poisoning poses major challenge for MI6
---
Security minister Ben Wallace has described the attack on Ms Skripal and her father as a "very serious incident with horrendous outcomes", saying the government was prepared to "respond with the full force of the UK's resources".
"Someone has come onto our soil… has recklessly, brazenly, committed what looks like a very nasty crime, with a nerve agent prohibited, by most international laws… and has potentially put lots of people at risk," he told BBC Radio 4's Today programme.
When asked if Mr Skripal worked for British intelligence services, he said it was a long-standing government policy to keep such details secret, "not least [for] the security of individuals".
---
At the scene
BBC home affairs correspondent Dominic Casciani, in Salisbury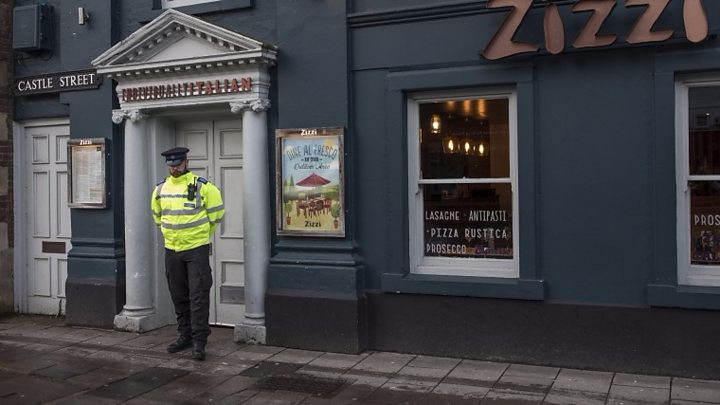 It's been a busy Saturday for shoppers.
What many people have been worried about is whether the city will suffer in the long-term because of its new, and unfortunate, link to an extraordinary attempted murder.
City officials have already been talking to the businesses most affected by the security operation - including those still behind a police cordon at The Maltings precinct.
They're hoping to give them some marketing support and other advice so they can get back on their feet once they reopen.
As for the investigation, there has been virtually no discernible activity.
Police were again seen this morning at the graveyard on the London Road - but nobody appears to have seen the military units which were meant to be arriving to help the police.
---
Earlier on Saturday, police activity resumed at the cemetery where Ms Skripal's brother, Alexander Skripal, and mother, Liudmila Skripal are buried.
Salisbury's London Road cemetery was cordoned off on Friday, but police confirmed officers were not exhuming a body.
Alexander Skripal died aged 43 last July in St Petersburg from liver failure, and his mother died of cancer in 2012.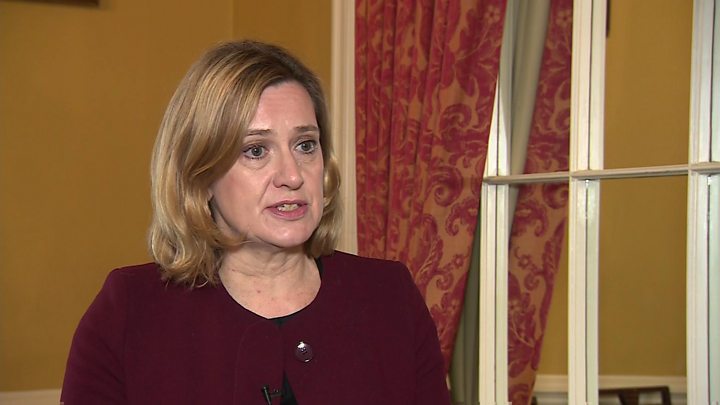 You might also be interested in: