Barristers' strike over cuts to justice system delays case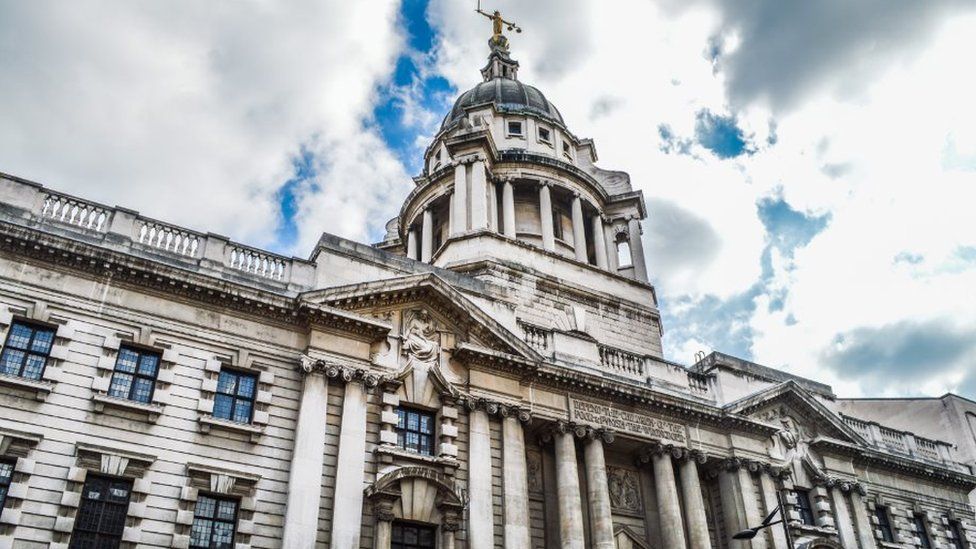 A murder case at the Old Bailey has become one of the first to be affected by a strike by barristers.
Many barristers are refusing to take on new work, in protest at fees they receive from the government to defend people in the Crown Court.
The Criminal Bar Association, which is leading the strike, said the justice system was "underfunded and in chaos".
The Ministry of Justice said it was working to ensure representation was available for all defendants.
"Any action to disrupt the courts is unacceptable," a MoJ spokesman said.
"We greatly value the work of criminal advocates and will continue to engage with the bar over their concerns," they added.
It creates bands for legal aid payments, with murder and manslaughter attracting the highest payments.
The MOJ spokesman said: "Our reforms replace an archaic scheme under which barristers billed by pages of evidence. Murder is one of the many categories of cases which will see an uplift in fees under the new scheme."
The Old Bailey hearing for Kema Salum, a 38-year-old Tanzanian national who is accused of killing his wife, was delayed when there was no barrister to present his defence.
Mr Salum's solicitor, Seona White, said she had contacted more than 20 chambers to find a barrister, but none were prepared to take on the case.
She said that she did not how long the situation would last and added: "I hope it would be resolved quickly."
The CBA balloted its 4,000 members over taking industrial action, with a 55% turnout and a 90% vote in favour of the action.