Birthday Honours 2018: CBE for Network Rail boss 'slap in the face'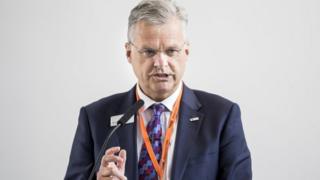 Making the outgoing boss of Network Rail a CBE in a week of major train travel disruption is a "slap in the face", an MP has said.
Mark Carne, who has been chief executive since 2014, was named in the Queen's Birthday Honours list.
The company has been heavily criticised after a timetable change on 20 May caused major disruption.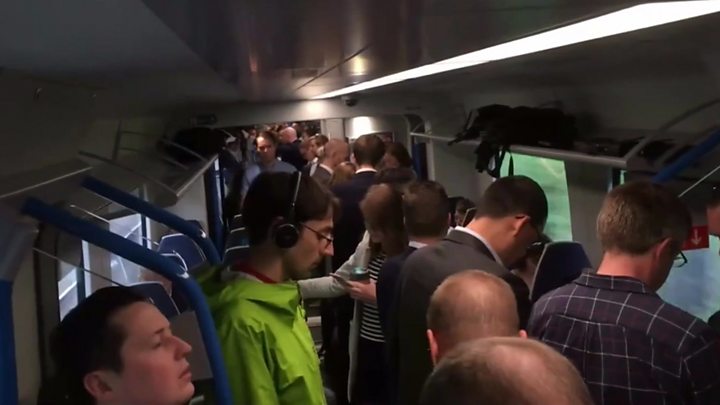 Other honours include a knighthood for Kenny Dalglish and actor Emma Thompson being made a dame.
Tim Farron, Liberal Democrat MP for Westmorland and Lonsdale, said Mr Carne's inclusion was "rewarding failure" and a "slap in the face" for those affected by travel troubles on the trains.
Mr Farron told BBC Breakfast the Network Rail boss was "one of the leaders of our rail industry" at a time "it was in chaos".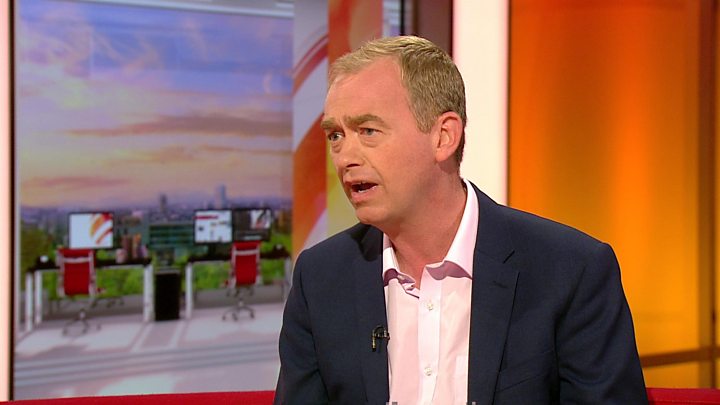 Unions and passenger representatives have also criticised the appointment.
The Department for Transport said the timing of the announcement was "unfortunate" but should not detract from Mr Carne's four years at the company as it moved back into public control and oversaw a massive programme of modernisation.
Meanwhile, Lizzy Yarnold, who won Winter Olympic gold, and heavyweight boxing champion Anthony Joshua have been appointed OBEs.
There is also a damehood for classics professor Mary Beard and a knighthood for Japan-born author Kazuo Ishiguro.
Dame Mary said she was dead chuffed" along with feeling "a sense of disbelief" - and she was up late last night celebrating.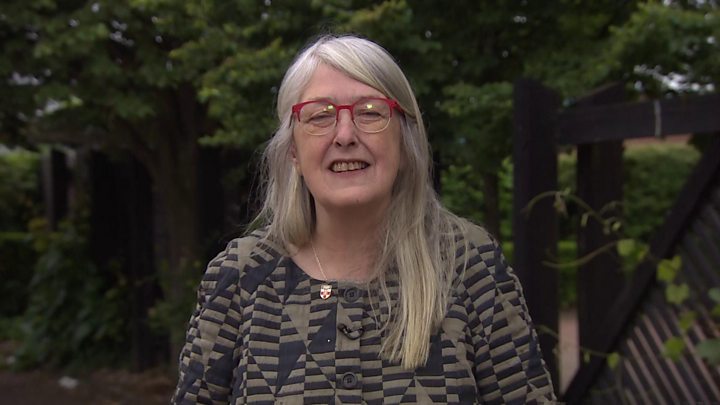 An OBE for Pirates of the Caribbean star Keira Knightley is for services to drama and charity, while the same honour goes to footballer Jermain Defoe for his work to support underprivileged children.
Defoe dedicated his OBE to his "best friend" Bradley Lowery, who died last year aged six from neuroblastoma, a rare form of cancer.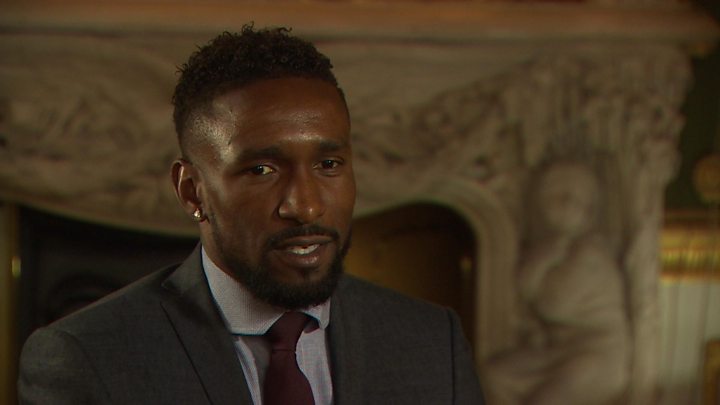 In total 1,057 people are on the honours list - 71% for work in or for their community. A separate military division of the list recognises 111 service personnel.
Almost half the recipients are women, although they only receive 41% of the honours at the highest levels, CBE or above.
Honours list officials said women at the "forefront of their professions or who have championed women's rights" have been given honours in the 100th anniversary year of women's suffrage.
Other new dames include Royal Mail chief executive Moya Greene and Frances Saunders, an engineer who has championed diversity within the science and technology sector.
Team GB's success at the Winter Olympics and Paralympics sees MBEs for Menna Fitzpatrick and her sighted guide Jennifer Kehoe, who won four medals each, and an OBE for the squad chief Michael Hay.
Simon Munn, who appeared seven times for Team GB in Paralympics Wheelchair Basketball, becomes an MBE, as does equestrian William Fox-Pitt, ex-Northern Ireland women's football international Sara Booth, and Wales international Jess Fishlock, whose honour is for services to football and the LGBT community.
From the arts world, actor Tom Hardy becomes a CBE, alongside authors Ken Follett and Jeanette Winterson.
Veteran Carry On actress Fenella Fielding, 90, is recognised with an OBE for services to drama and charity.
Soprano Dame Kiri Jeanette Te Kanawa joins the elite Companions of Honour.
The creator of the animation series Dangermouse, Brian Cosgrove, is made an OBE. Timothy Bentinck - David Archer in Radio 4's The Archers - said he was "astonished and humbled" by his MBE for services to drama.
From the political arena, Eleanor Laing, Conservative MP for Epping Forest, and Labour's Louise Ellman, MP for Liverpool Riverside, are made dames, and Bernard Jenkin, Tory MP for Harwich and North Essex is knighted.
There is a knighthood for Mark Rowley, former Met Police assistant commissioner who led the response after last year's London terror attacks.
The honours system
Companion of Honour - Recipients wear the initials CH after their name. Limited to 65 people
CMG - Order of St Michael & St George
Knight or Dame
CBE - Commander of the Order of the British Empire
OBE - Officer of the Order of the British Empire
MBE - Member of the Order of the British Empire
BEM - British Empire Medal
Get news from the BBC in your inbox, each weekday morning