Ex-Rolls-Royce worker arrested in China military secrets plot probe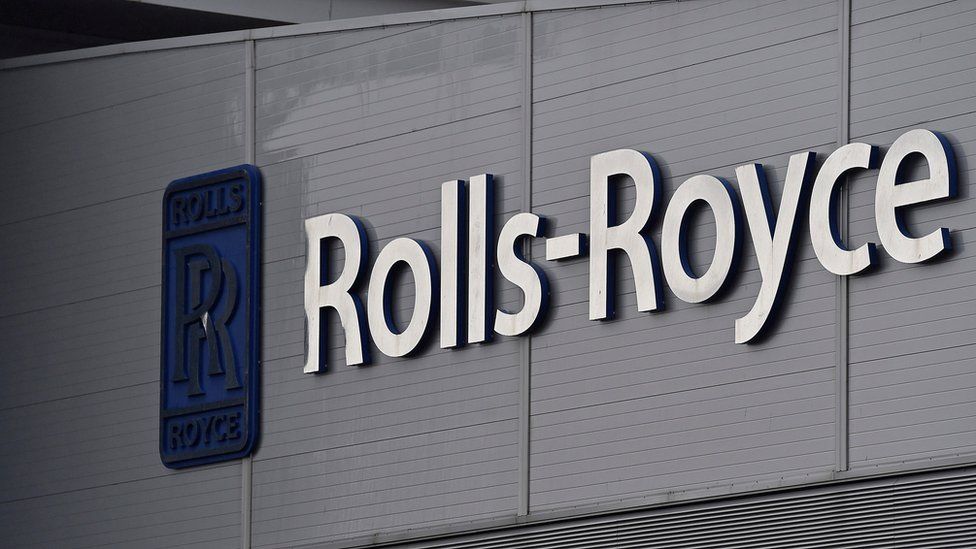 Counter-terrorism police investigating an alleged plot to pass military secrets to China have arrested a former Rolls-Royce employee.
The man, arrested on Tuesday, was named by The Sun and Daily Telegraph as Bryn Jones, a jet engine specialist.
Mr Jones, who left Rolls-Royce a number of years ago, is reported to have denied any wrongdoing.
He has been released under investigation. Rolls-Royce declined to comment.
Police have searched an address in the West Midlands and another in Derby, thought to be Mr Jones' home.
MI5 is understood to have been involved in the investigation which involves concerns about alleged attempts by China to gather industrial secrets.
In the past, China has been accused of using a variety of techniques including cyber and human espionage to steal defence technology.