Prince William set to 'wander among bones of Empire'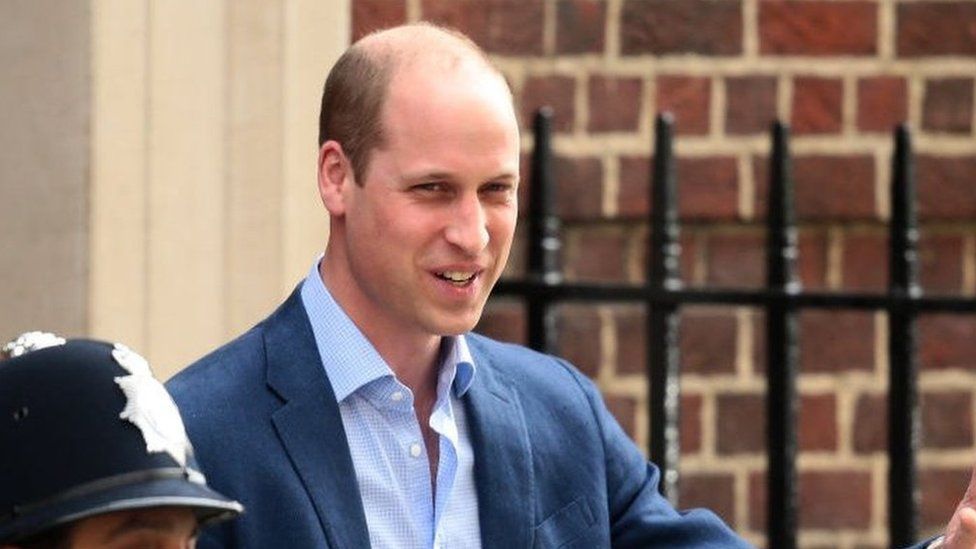 The Duke of Cambridge is embarking upon an historic tour of the Middle East - visiting both Israel and the Palestinian territories - in a trip in which ironies and sensitivities will abound.
The Royal Family is keenly aware of its own history. Prince William is this week visiting a region that rarely forgets its past.
When Palestine slipped from the hands of an exhausted and broken post-war Britain in 1948, the Prince's great-grandfather George VI was on the throne.
There has been no official royal visit since then, though Prince Philip and Prince Charles have been to pay respects at the grave in Jerusalem of Prince Philip's mother, Alice.
For just under three decades, after World War One, Britain controlled present-day Jordan, Israel and the occupied territories; three decades that would see the Middle East reshaped by European design, compromise, and failure.
When Prince William lays his head this week at his Jerusalem hotel, the King David, he will be at the site of one of the worst attacks on British forces during the Jews' battle for independence. It was an attack condemned at the time as Jewish terrorism.
When he meets Jordanian Crown Prince Al-Hussein bin Abdullah II he will shake hands with the Hashemite dynasty that Britain placed at the head of the newly-created territory of Transjordan in 1921.
From the Balfour declaration to the White Paper, the promises and pledges that Britain has made to different parties at different times in Palestine are now part of the region's collective memory.
It's up for debate quite how important the trip is. For Prince William, it's important to get right. There will be speeches, carefully drafted by the Foreign Office, vetted further by civil servants and advisers.
The itinerary is scrupulously balanced between Jordan, Israel and the Palestinian territories. And beyond the mandatory meetings and locations, it leans heavily towards youth and tech, with a whirl of religious sites at the end.
For Israelis, a royal visit is what's been missing from British-Israeli relations. That doesn't mean 10-deep crowds but it is one of those things that just hasn't happened in 70 years. And people wondered why.
And for the British government, it's a chance to highlight relationships that aren't about the conflict between Israel and the Palestinians.
As to timing, British officials swear blind it has nothing to do with this year's 70th anniversary of Israel's creation. No one can quite explain why it had to be this year. But the visit and the anniversary are, we are told, simply coincidence.
A busy time awaits Prince William, and the odd potential pitfall, as he wanders among the bones of Empire.