Windrush scandal: Compensation could be capped under proposed scheme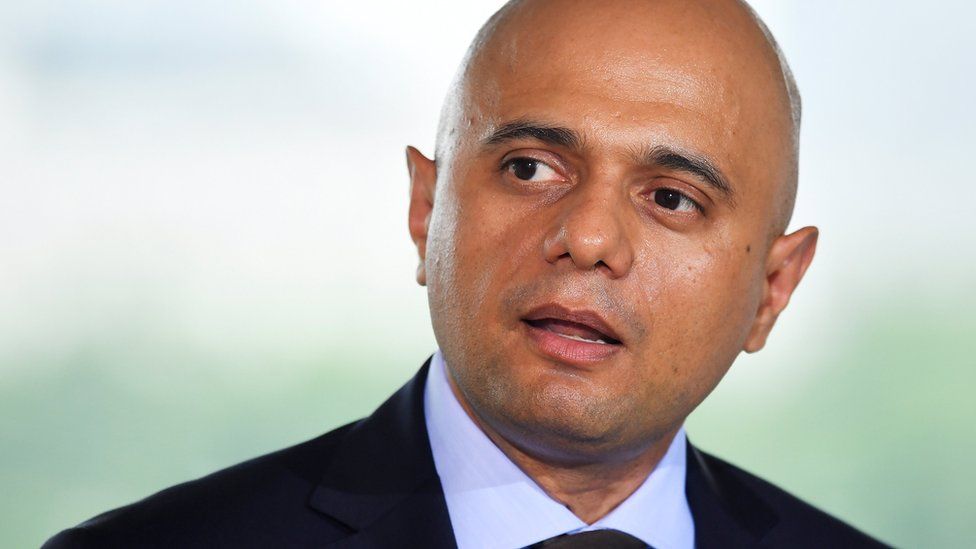 Compensation promised to the victims of the Windrush scandal could be capped under government proposals.
Launching a 12-week consultation on a compensation scheme, the Home Office said a cap would ensure no-one got a "disproportionately high payment".
But Labour said some victims had been left destitute and needed urgent help.
Many migrants from Commonwealth countries were wrongly declared illegal immigrants, despite having been granted permission to settle in the UK.
As a result some were threatened with deportation, the loss of their jobs, and others were denied benefits and healthcare on the NHS.
Migrants from the Commonwealth Caribbean were encouraged to settle in the UK from the late 1940s to the 1970s.
In May it was revealed that at least 63 members of the Windrush generation - named after the boat that brought the first Caribbean migrants to the UK - had been wrongfully removed since 2002.
Under the proposed compensation scheme, fees from unsuccessful immigration applications could be compensated.
The refusal of benefits payments, denial of healthcare on the NHS, and issues with social housing would also be considered under the proposed scheme.
But in its current form these payments would be capped to "ensure that no individual receives a disproportionately high payment from the public purse".
The government has also suggested a "minimum size of claim" to avoid high costs on processing "low value claims".
"We believe that both these measures would help to avoid any excessively high payments and protect the taxpayer from processing very low value claims," the proposal said.
The compensation scheme will also take into account stress, anxiety and depression that was caused to individuals uncertain of whether they would be allowed to live in the UK.
Eligibility for compensation would mirror the Windrush Scheme, which was set up by the Home Office to help migrants establish their lawful status.
Home Secretary Sajid Javid said: "Today marks an important milestone in our efforts to right the wrongs experienced by the Windrush generation - who have made such a massive contribution to the UK."
He added he hoped it would "help to right the wrongs suffered by those of the Windrush generation who have faced difficulties and suffered losses as a result of measures that are in place to tackle illegal immigration".
The consultation will run for 12 weeks and people and those affected are encouraged to give their views.
Shadow home secretary Diane Abbott criticised Mr Javid and said victims "cannot wait until October for a consultation to be concluded on the government's promised compensation scheme".
She added that victims had been left "destitute" by the scandal, and accused the government of "dragging its feet".