Child sexual exploitation: How big is the scale of online abuse?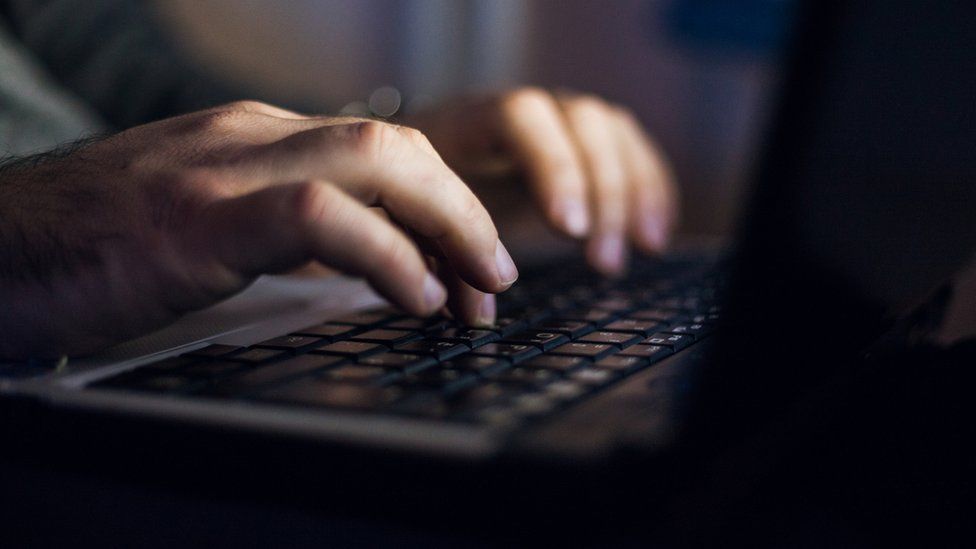 The full scale of online child sexual exploitation is difficult to know.
Sites are often disguised to make them appear legal, or are hidden on the dark web, which enables people to act anonymously and untraceably online.
The Internet Watch Foundation (IWF) found 78,589 individual web addresses worldwide showing images of child abuse in 2017.
Of these, 274 were hosted in the UK. Each of these URLs could contain thousands of images or videos.
The IWF employs a team of analysts who proactively search for this material. They are responsible for finding about half of these sites, with the other half being drawn to its attention by members of the public.
Five countries were responsible for hosting 87% of this material:
Netherlands
United States
Canada
France
Russia
Worldwide, Europe hosted the most sites (65%), overtaking the US, which used to have the highest concentration of sites containing images of child sexual abuse hosted on its servers.
There were almost 8.5 million reports of material showing child sex abuse from 45 countries around the world in 2016, according to the membership body of internet hotlines, Inhope.
This includes reports made to the IWF, and doesn't represent 8.5 million individual sites.
But it does not tell you anything about where this material was being produced or viewed.
Offenders could be viewing material from the UK, hosted on a server in the Netherlands, showing images of children in South East Asia, for example.
While fewer than 1% of these sites were actually run in the UK, a major concern is the number of people here accessing material, which is hosted overseas.
The Home Office reports that there are 80,000 individuals in the UK known to law enforcement who may pose a threat to children online.
That includes people who have been arrested, charged or convicted for offences involving indecent images of children. But it does not include anyone known to police who has not yet had action taken against them.
Inhope says that the hosting of sites containing these images is only one part of the picture when it comes to the "creation, distribution, and consumption" of child sexual abuse material.
"While hosting reports can tell us where the highest concentration of servers containing child sexual abuse material are located, this should not be conflated with the production and consumption...which can happen anywhere.
"The absence of hosting information in a particular geographic region does not mean that abuse is not taking place, that digital abuse content is not being created, or that there are no victims in need."