Sulky word wins Scrabble championship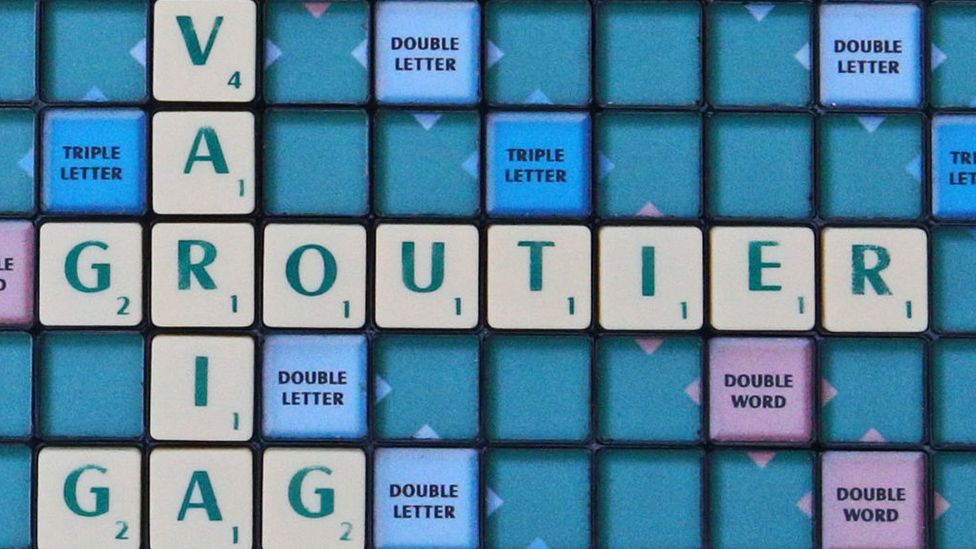 A Scrabble whizz has won his fourth world championship - playing the word "groutier" to win the title.
Nigel Richards, 51 and from New Zealand, beat Californian Jesse Day in the final at the Westfield centre in west London on Sunday.
Groutier - which means more cross, sulky or sullen - scored 68 points.
Mr Richards, who also won the French-language title this year, said: "It was a closely fought championship and Jesse was a very impressive opponent."
Mr Richards' other high-scoring words in the final included zonular, which means like a zone and earned 100 points, and phenolic, a synthetic resin, which earned 84 points.
His opponent scored 95 points with maledict, which means to utter a curse against, but Mr Richards won by 575 points to 452.
The prize pool for the tournament was £15,500 ($20,000).
Mr Richards, who began playing Scrabble in 1995. previously won the world championship in 2007, 2011 and 2013.
He also claimed victory in the French Scrabble championship in 2015.
You may also be interested in: