School exclusions 'fuelling gang violence' - Barnardo's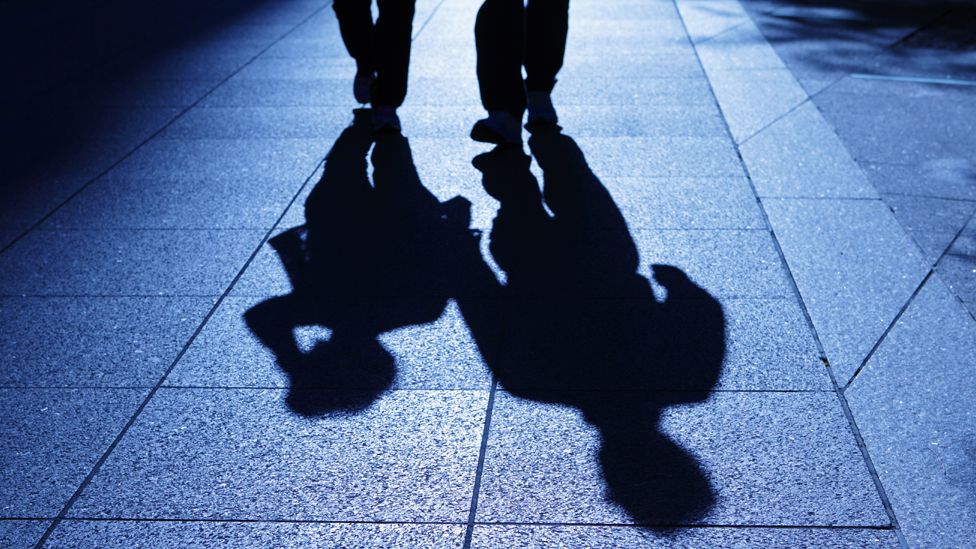 Excluded schoolchildren are at serious risk of becoming involved in knife crime, a children's charity has warned.
Barnardo's says excluded children are also at risk of "being groomed and exploited by criminal gangs".
The charity said 47 councils, about one in three in England, had no spaces in pupil referral units (PRU), which look after excluded children.
The government said a review of school exclusions and their impact on children was ongoing.
The research, which was carried out in collaboration with the All Party Parliamentary Group on Knife Crime, shows a 56% rise in exclusions in England since 2014.
The group's chairwoman, Sarah Jones, said knife crime was at its highest level on record and "our schools are on the front line".
She added: "Exclusions are rising and in many cases there is literally nowhere for those children to go. This is heartbreaking."
She said excluded children were "marked as failures", and added professionals often talk about the "PRU to prison pipeline".
Barnardo's chief executive, Javed Khan, said: "We know children excluded from mainstream schools are at serious risk of being groomed and exploited by criminal gangs."
He urged the government to reduce the number of pupils excluded from schools and to improve alternative provisions so "vulnerable young people get the help they need to achieve of positive future".
A government spokesperson said: "Permanently excluding a child from mainstream school should only ever be a last resort, and we support teachers in making these difficult decisions where they are justified."
They added the government was undergoing a review of exclusions led by the former education minister Edward Timpson.
The spokesperson said: "We are transforming alternative provision to improve outcomes for these children which helps them to flourish, backed by our £4m innovation fund that has created nine new projects around the country."