Waitrose Food: Freelancer says vegans are not snowflakes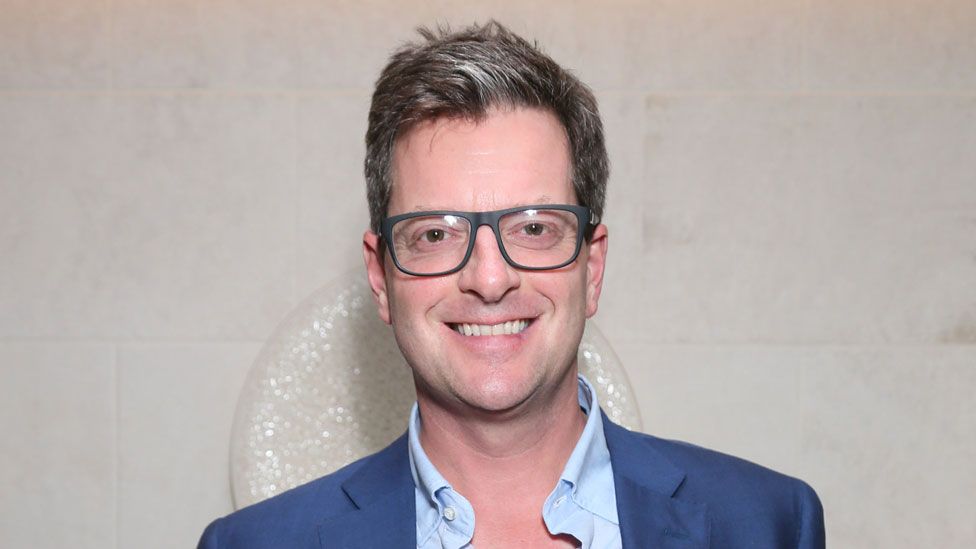 The journalist who was sent an email by the editor of Waitrose Food magazine suggesting she write about "killing vegans" has hit back.
She said those who argued that William Sitwell - who has since resigned - was only joking were missing the point.
The real issue, she said, was "why it's accepted or considered funny to speak to vegans with hostility and anger".
Sitwell, also a critic on Masterchef, has apologised for any offence caused by an "ill-judged joke".
He said he loved and respected "people of all appetites, be they vegan, vegetarian or meat eaters".
Vegans eat a plant-based diet, meaning they avoid all animal products such as meat, dairy, eggs and honey, and refuse to use materials derived from animals like leather.
Ms Nelson had pitched ideas to Sitwell on "healthy, eco-friendly meals" as the "popularity of the movement is likely to continue to skyrocket".
Sitwell had emailed back 10 minutes later, saying: "Thanks for this. How about a series on killing vegans, one by one. Ways to trap them? How to interrogate them properly? Expose their hypocrisy? Force-feed them meat?"
Writing for the Independent, Ms Nelson said she couldn't comment on the precise circumstances of his departure from the magazine, but his response to her was a "shock" and "speaks to a wider problem".
"Vegans are often criticised for being dogmatic, militant, too extreme or unnecessarily antagonistic," she said.
"But if this disappointing exchange exposes anything, it's the belligerent attitude that, sadly, many vegans experience every day, simply for trying to make a positive lifestyle change.
"Vegans are not 'snowflakes'. Perhaps the real 'snowflakes', if we insist upon using this term, are those who become defensive and abusive when anyone dares question the status quo."
Sitwell has received support from fellow journalists, including Guardian writer Hadley Freeman.
Speaking as a vegan of several decades standing, I do not think he should have resigned and I don't think his email should have been made public. Private apology, case closed. THE VEGAN HAS SPOKEN.

— Hadley Freeman (@HadleyFreeman) October 31, 2018
Times restaurant critic Giles Coren said: "It was a stupid email but should not be a career-ender. Vegans are not a race or a gender or a sexual orientation or a differently-abled group. They just choose to eat plants."
But other writers have criticised him for being unprofessional, with Lauren Collins, from The New Yorker, tweeting that responding to a freelancer's pitch in such a way was "fair grounds for being fired".