Army to introduce zero-tolerance drugs policy - Gavin Williamson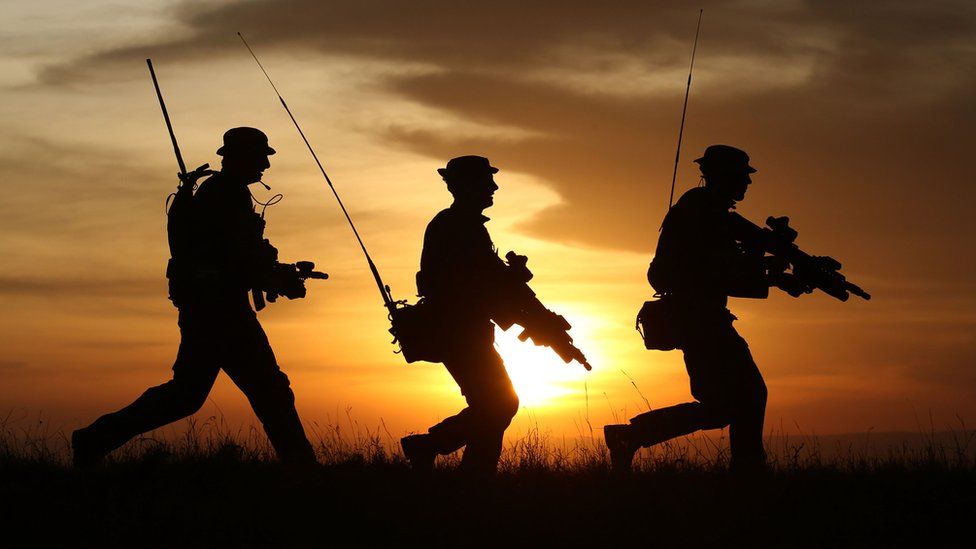 The Army is introducing a zero-tolerance drugs policy in an effort to ensure "high standards" are maintained, the defence secretary has announced.
Gavin Williamson said the use of drugs was "incompatible" with military service, as he announced there would be no more readmissions of former users.
Previous rules allowed soldiers sacked for taking illegal drugs to be readmitted if they passed a fresh test.
Mr Williamson said drug taking had "no place" in the UK's armed forces.
He added a zero-tolerance approach was the "only way" to ensure excellence was "maintained across our world-class military."
Under the new rules, Army recruits will also receive more education on the consequences of drug-taking.
Mr Williamson said illegal drugs "can cause terrible damage to people's lives" and that the purchase of drugs "fuels organised crime, both in the UK and across the globe".