Charlotte Huggins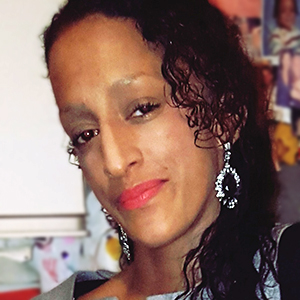 1 January
Camberwell, south London
Thirty-three-year old mother Charlotte Huggins died just a few hours after celebrating the start of the new year.
She was stabbed at a residential address in south London and died at the scene.
In a message posted on Facebook shortly before being attacked, Ms Huggins had wished her friends and family a "healthy, happy 2019".