Coronavirus: UK deaths rise by more than 100 in a day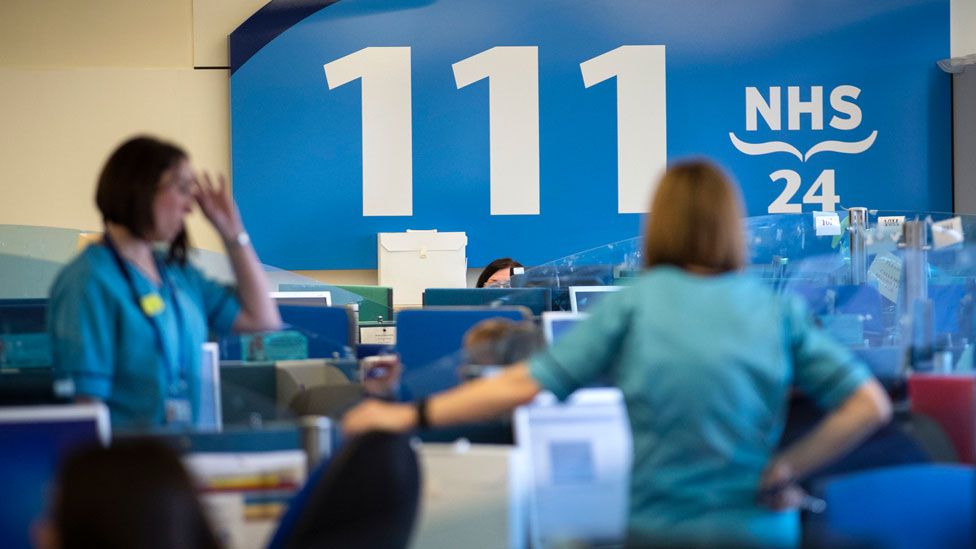 The number of coronavirus deaths in the UK has jumped by more than 100 in a day for the first time.
The death toll has risen from 475 to 578, health officials have confirmed, with 11,658 confirmed cases.
People across the UK have taken part in a national applause of thanks for NHS workers and carers helping in the fight against coronavirus.
The Queen said the UK was "enormously thankful" for the commitment of all those working in science, health and the emergency and public services.
In a message on Instagram, she said: "We are enormously thankful for the expertise and commitment of our scientists, medical practitioners and emergency and public services."
Thursday saw a change in the way NHS England and the Department of Health are reporting deaths.
The latest figures are for a 24-hour period, but Wednesday's were not - they were only for eight hours - from 0900 to 1700 on Tuesday 24 March.
Thursday's figures are for a full 24-hour period, from 1700 on Tuesday 24 March to 1700 on Wednesday 25 March.
So Wednesday's rise of 28 reported deaths and the 107 reported deaths on Thursday cannot be directly compared.
Chris Hopson of NHS Providers, which represents hospitals, said while critical care capacity had been expanded hospitals in the capital had seen an "explosion" in demand.
A third of the UK cases have been diagnosed in the city.
The goal is to help health chiefs model the consequences of moving resources to best tackle the coronavirus pandemic.
Ministers are being urged to step up testing for coronavirus, especially among health workers.
Deputy chief medical officer Dr Jenny Harries was asked on Thursday why the UK did not order testing kits sooner.
She said that "this is not an issue of a lack of foresight in planning, it is an unprecedented event".
Dr Harries added that "it is a brand new virus, so even to understand how you might test it you need to have the virus and understand a little bit about it before you can start".
It was just a brief moment in the daily press briefing, but deputy chief medical officer for England Dr Jenny Harries did offer some positive news.
She said the coronavirus outbreak was "starting to move in the right direction".
Other countries who have been on a steep curve have seen the number of new cases rise by a third every day.
But the UK trajectory is nowhere near that steep.
Five days ago 1,000 new cases were reported. On Thursday 2,000 were.
That may seem alarming, but if we had been on a steep upwards path today's figures would have been twice as high. It suggests some of the early social distancing measures taken before the lockdown have maybe started to have an impact.
We should be cautious. It is only a few days' worth of data - and Dr Harries was clear we must not take "our foot off the pedal".
Announcing his help for the self-employed, the chancellor said the steps the government had taken so far were "making a difference" but it was right to go further "in the economic fight against the coronavirus".
Clarence House said Prince Charles was "enormously touched" by the hundreds of get-well messages he received following his positive test for coronavirus
Kensington Palace tweeted a short video of Prince George, Princess Charlotte and Prince Louis joining with many others around the UK in clapping as a tribute to frontline healthcare staff who are battling coronavirus
The UK has become the largest contributor to the international coalition to find a coronavirus vaccine after donating £210m in new aid funding, Downing Street said
About 170 Britons stranded in Peru have returned to the UK on the first government-chartered flight
Number 10 insists the government is on course to test 10,000 people a day by the end of the week, despite testing just 6,643 on Wednesday
The government extends its target for volunteers to help the NHS to 750,000, after an "amazing" 560,000 people signed up since Tuesday, Downing Street says
Worldwide, there are more than 470,000 recorded infections, and more than 21,270 deaths