Human rights body leaves Stonewall diversity scheme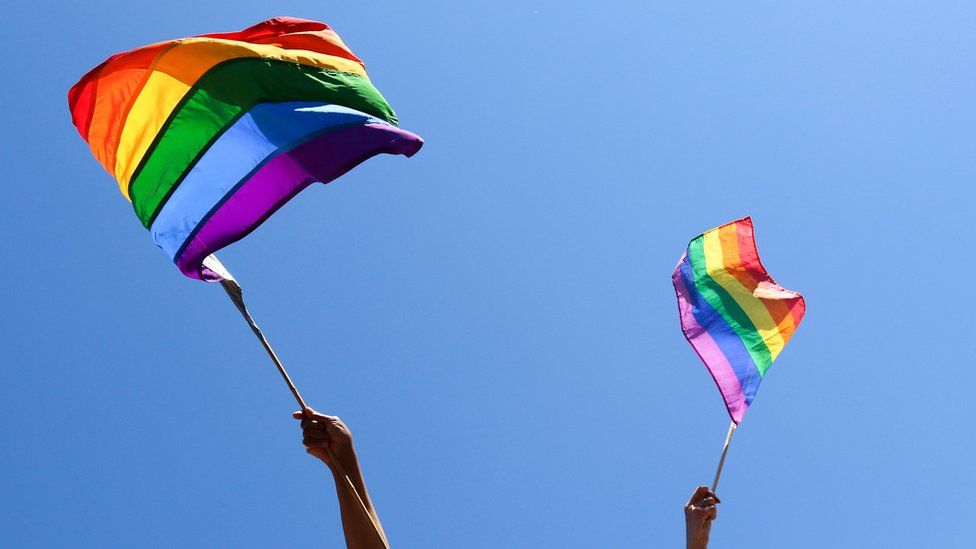 Britain's human rights watchdog has not renewed its membership of a diversity scheme run by LGBT group Stonewall.
Members pay Stonewall a fee and allow it to vet their internal policies, such as who can use their toilets and changing facilities.
But the EHRC says it "did not constitute best value for money".
Nancy Kelley, Stonewall's chief executive, said the charity was proud of its work supporting organisations to create inclusive working environments, but added that it was "up to individual employers how they meet their statutory requirements".
Hundreds of private and public bodies are members of Stonewall's scheme.
The letter followed a Times interview in May in which Lady Falkner, who was appointed head of the EHRC in December, said that women must have the right to question transgender identity without being abused, stigmatised or risking losing their job.
A spokesman for the EHRC said: "We remain committed to creating an inclusive workplace that will attract people from all backgrounds, where all of our colleagues will thrive and where all LGBT employees are accepted without exception."