NHS child gender identity clinic whistleblower wins tribunal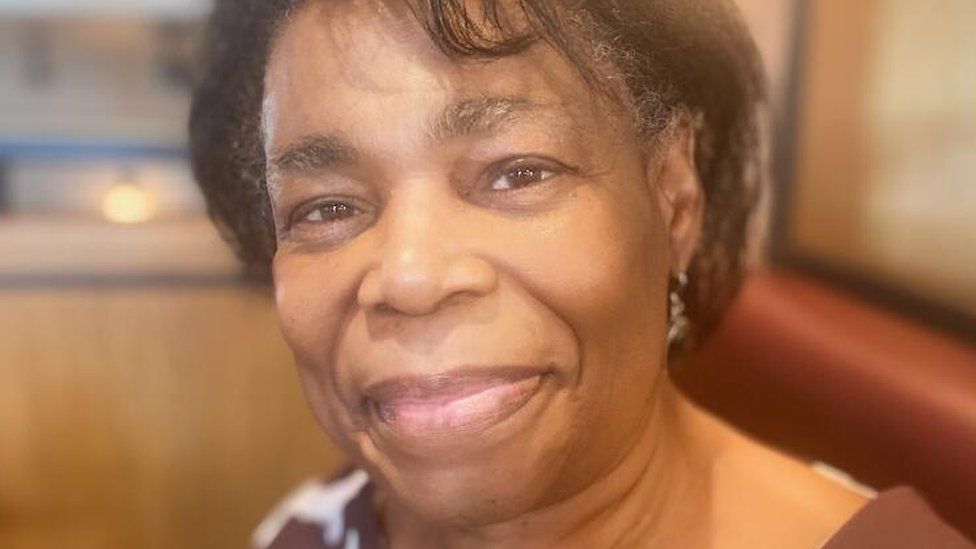 A woman who raised concerns about the safety of children at an NHS gender clinic has been awarded £20,000 in an employment tribunal case.
Sonia Appleby is children's safeguarding lead for Tavistock and Portman NHS Trust, which runs the Gender Identity Development Service.
The tribunal ruled that the way the trust treated her had damaged her professional reputation.
The trust said it was disappointed by the tribunal's decision.
It added that it was considering the ruling carefully, saying: "It would be inappropriate to comment further at this stage."
Gids is England's only NHS gender service for children. There are clinics in London and Leeds.
As the child safeguarding lead at the trust, Ms Appleby's job meant protecting children at risk from maltreatment, and stopping impairment of children's health or development.
The tribunal heard that a number of staff brought concerns to Ms Appleby. The concerns included the high numbers of children being referred to Gids, and "a worry that some young children are being actively encouraged to be transgender without effective scrutiny of their circumstances".
Ms Appleby then reported these concerns to her line manager.
It heard evidence that after this, instead of addressing the concerns, the trust management attempted to prevent her from carrying out her safeguarding role in what Ms Appleby described as a "full-blown organisational assault".
The trust denied treating Ms Appleby unfairly, claiming that aspects of her allegations affected the way she was treated and that she had been "accusatory in approach".
The tribunal concluded that Ms Appleby was subjected to "quasi disciplinary treatment" and there was "obvious unfairness" in the way she had been dealt with by the trust.
In a statement, Ms Appleby said that the decision to go to court had been an overwhelming one, but she was extremely pleased with the outcome.