French court jails former Tory councillor David Turtle over wife's murder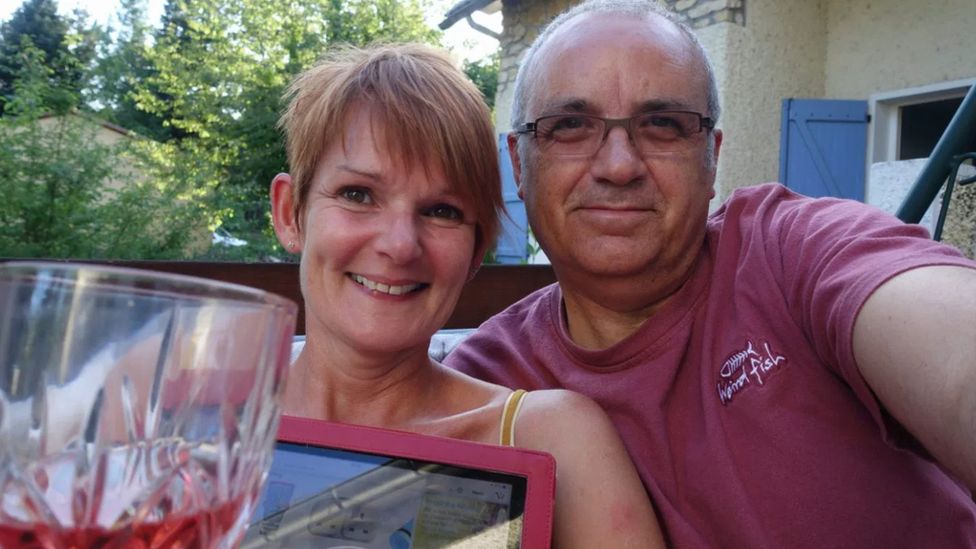 A former Conservative councillor has been convicted of killing his wife by deliberately running her over with his car outside their French home in 2017.
David Turtle, 67, was found guilty of murdering his wife, Stephanie, 50, and sentenced to 14 years imprisonment.
The Cahors Criminal Court found that he had intentionally driven over his wife with his Mercedes car after a heated argument over a television programme.
Turtle denies murdering his wife. He said he intends to appeal the verdict.
He told the court in south-west France that his wife's death had been a tragic accident and had followed an evening of arguments at the home in Prayssac, near Cahors, over what to watch on television.
Turtle said he fell asleep on the couch following the initial row, before his wife woke him after midnight and the argument intensified.
He claimed he decided to go for a drive and did not realise that his wife was in front of the car.
Patrick Serra, the public prosecutor, dismissed Turtle's version of events.
He told the court that his office was convinced that David Turtle "could not fail to have been aware of the fact that his wife was in front of the car when [he] started to drive it. Mr Turtle started the car. If she was in front of it on the ground, wouldn't she have stood up? Wouldn't she have shouted?".
Police said Ms Turtle had suffered a crushed rib cage, injuries to her collarbone, abdomen, pelvis and lungs and was found beneath a car by firefighters the following morning.
Officers said they believed that Ms Turtle had lain down in front of the car to stop her husband leaving.
Turtle served as a Conservative councillor on the Bournemouth Council from May 2015 to July 2016.
He resigned his position to move to France with his wife, where the couple opened a guest house business.